Limit Theory
is a beautiful looking space simulation in a procedurally-generated universe. In the latest update video the developer actually states he is now doing everything including recording the latest video on Linux.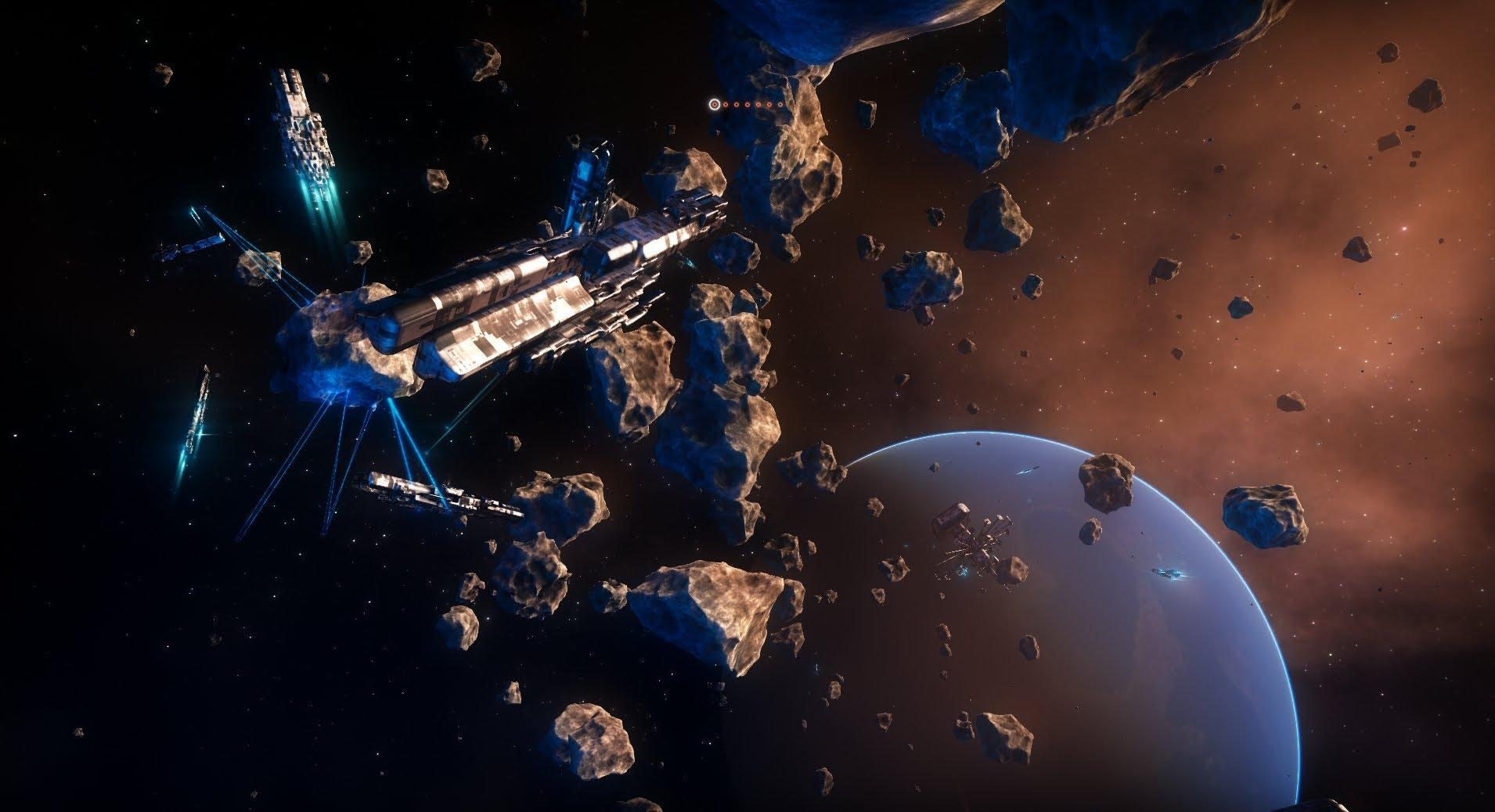 The game is looking really beautiful now and it's always nice to see developers switch to using Linux. I absolutely love the UI in this game, it looks so natural for a space sci-fi game to have an interface like that, just wow.
The developer said this:
Quoteit's just annoying
When talking about Windows which made me laugh.
In the video comments a user is talking about there being no Visual Studio on Linux and the games developer said this:
QuoteI do not use an IDE, just Vim and clang :] (and gdb/lldb when necessary) I find it to be a much, much faster workflow than VS (which I used for many years).

But don't worry, I still test regularly on Windows and Mac.
About Limit Theory
Go anywhere, do anything. No story, no limits, and no rules. Experience the synergy of total freedom and boundless opportunity.
Reach beyond the usual drone of trading and mining. Build stations. Amass fleets. Explore planets. Make friends. Plan raids, ambushes, and even full-system assaults.
No hand-crafted assets. The universe is built procedurally - from the asteroids to the planets right down to the ships - so each game is completely different. Each universe is also infinite in expanse: you'll never finish exploring, learning, or conquering.
The game was
funded from Kickstarter
in December of 2012 reaching way over it's goal of $50,000 to hit a whopping $187,865, so it's no surprise the game looks as good as it does.
The funniest thing about this is that Linux support was a stretch goal at $100,000 and for the developer to now be using Linux as his main development machine...another one joins the cause eh?
What do you guys think to the news and the game?
Some you may have missed, popular articles from the last month: