Since the first episode was so well received, here's the second episode of the Linux Gaming News Punch, a bite-sized look at some interesting Linux gaming news in both video and audio-only forms.
This episode is a little bit longer (almost double), since keeping it to five minutes was just too cramped. I'm now aiming to keep it at 10 minutes or under, since that sticks to the main aim of giving you quick and interesting news while giving a little more breathing room. 10 minutes feels pretty good overall I think!
Based on feedback, the video form of this also includes some video cuts and pictures to help with keeping people engaged. As mentioned originally, the aim is to continue to evolve it and improve it each week.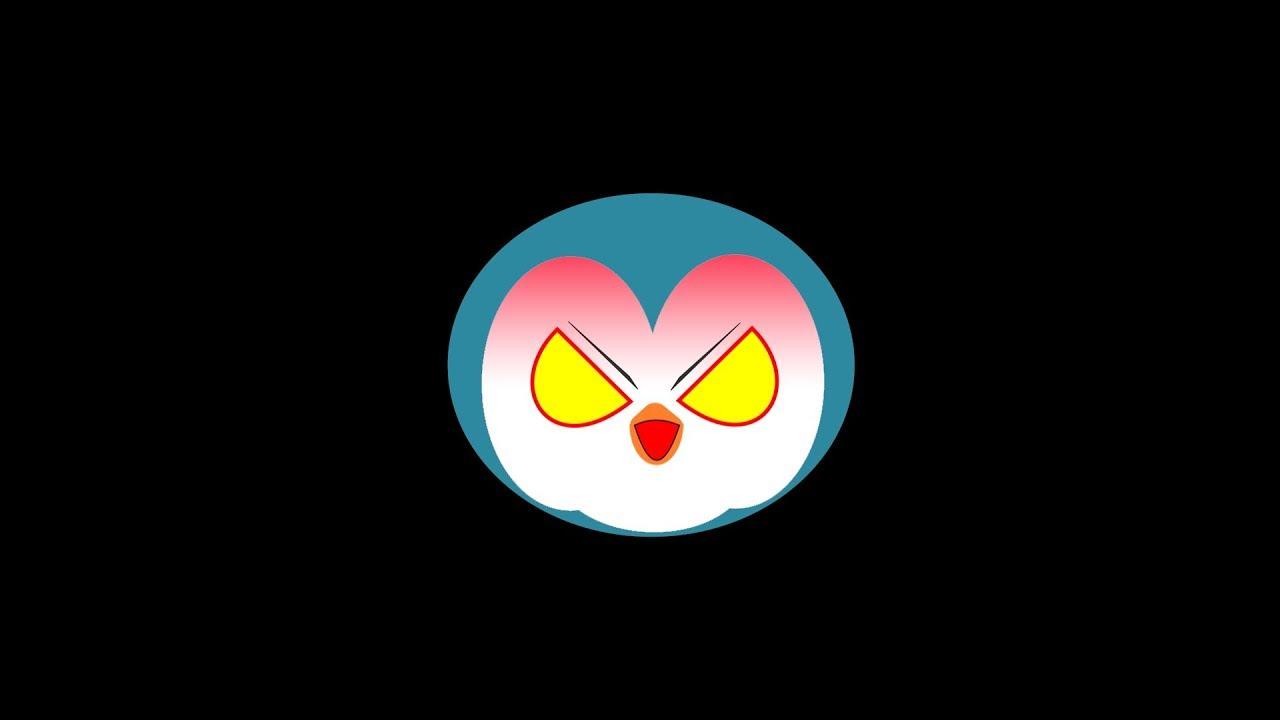 Topics covered this week, click me
I've also done some improvements to the RSS feeds, so they should work nicely now too, sorry about that.
Some you may have missed, popular articles from the last month: