The Linux Mint team have another monthly update blog post out, to talk about the state of Linux Mint and it sounds like things are going well. They also announced the small-form-factor MintBox 3 and something about Snaps.
Teaming up with Compulab once again who did the previous MintBox, it's based on their current Airtop3 and will come with Linux Mint installed with their branding. The specifications, while not final, are below:
1. Basic configuration: $1543 with a Core i5 (6 cores), 16 GB RAM, 256 GB EVO 970, Wi-Fi and FM-AT3 FACE Module.
2. High end: $2698 with Core i9, GTX 1660 Ti, 32 GB RAM, 1TB EVO 970, WiFi and FM-AT3 FACE Module.
While a bit on the pricey side, I do have to admit it's a pretty tidy looking unit! I wouldn't mind something like this to replace the ridiculously large PC case I have sitting under my TV: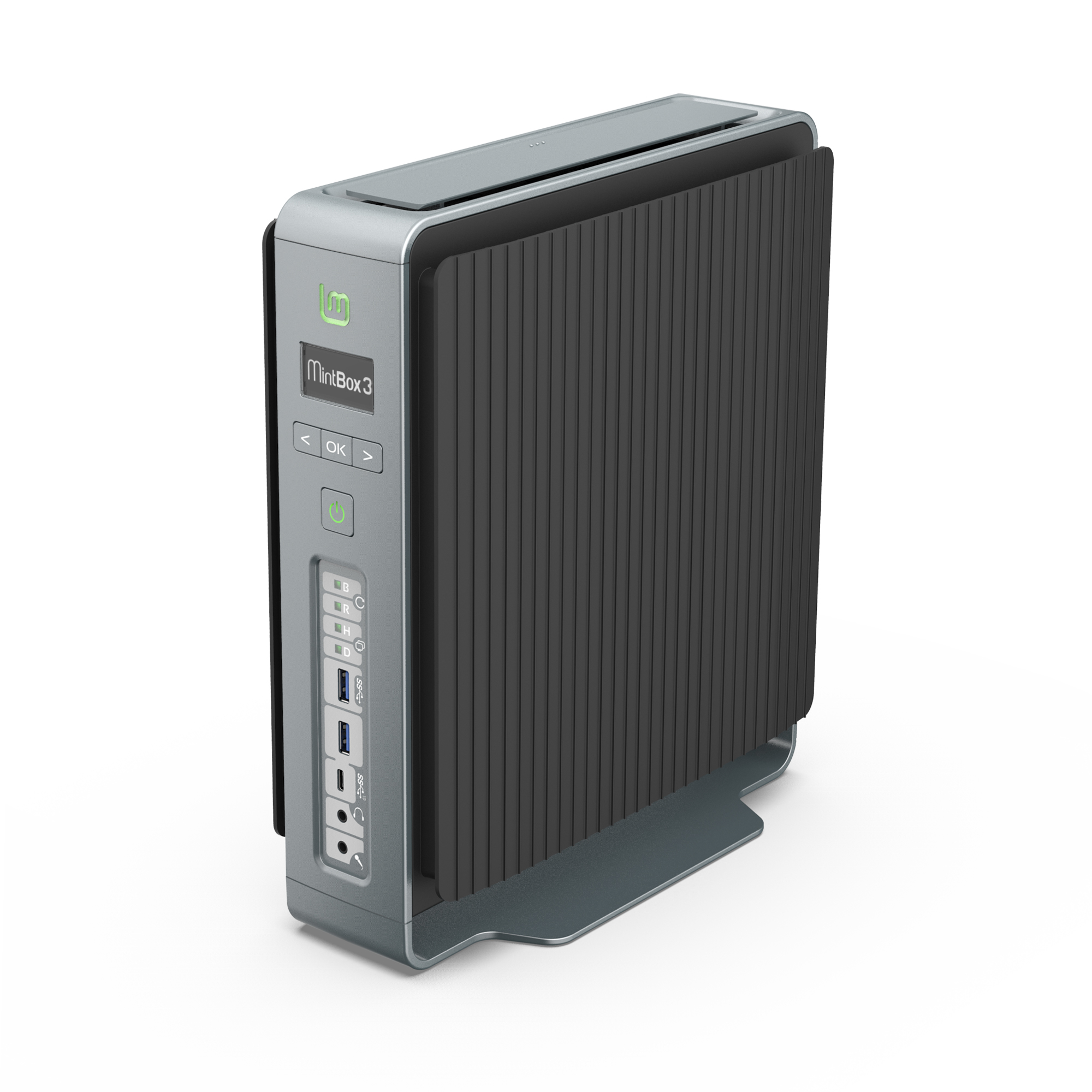 Additionally, Mint's Clement Lefebvre who wrote the blog post had some interesting words to say about the Snap package format and how it's currently being handled. Touching on topics like being locked into a single store, Ubuntu possibly replacing the Chromium repository package with one that installs the Chromium snap and things like that. However, Lefebvre did say they've been invited to participate by the Snap developers, so hopefully they can all agree on something.
As for the whole 32bit debacle recently with Ubuntu, they said if it becomes an issue they will solve that too. It's good to know they're making plenty of plans no matter what happens, as desktop-focused distribution the Mint team seem to be doing a fair amount of good work.
They also continue to pull in an impressive amount in donations, with June getting $11,825 which is on top of their various Sponsors which was around $7,700. Seems like quite a healthy amount.
Some you may have missed, popular articles from the last month: