After the initial 2014 estimate slipped and it became clear that the outsourced port contained lots of bugs and a whole level missing, the developer,
Black Forest Games
, has now decided to finish up the Linux version themselves. Last week they also shared some
screenshots on Dropbox
of the game running on SteamOS.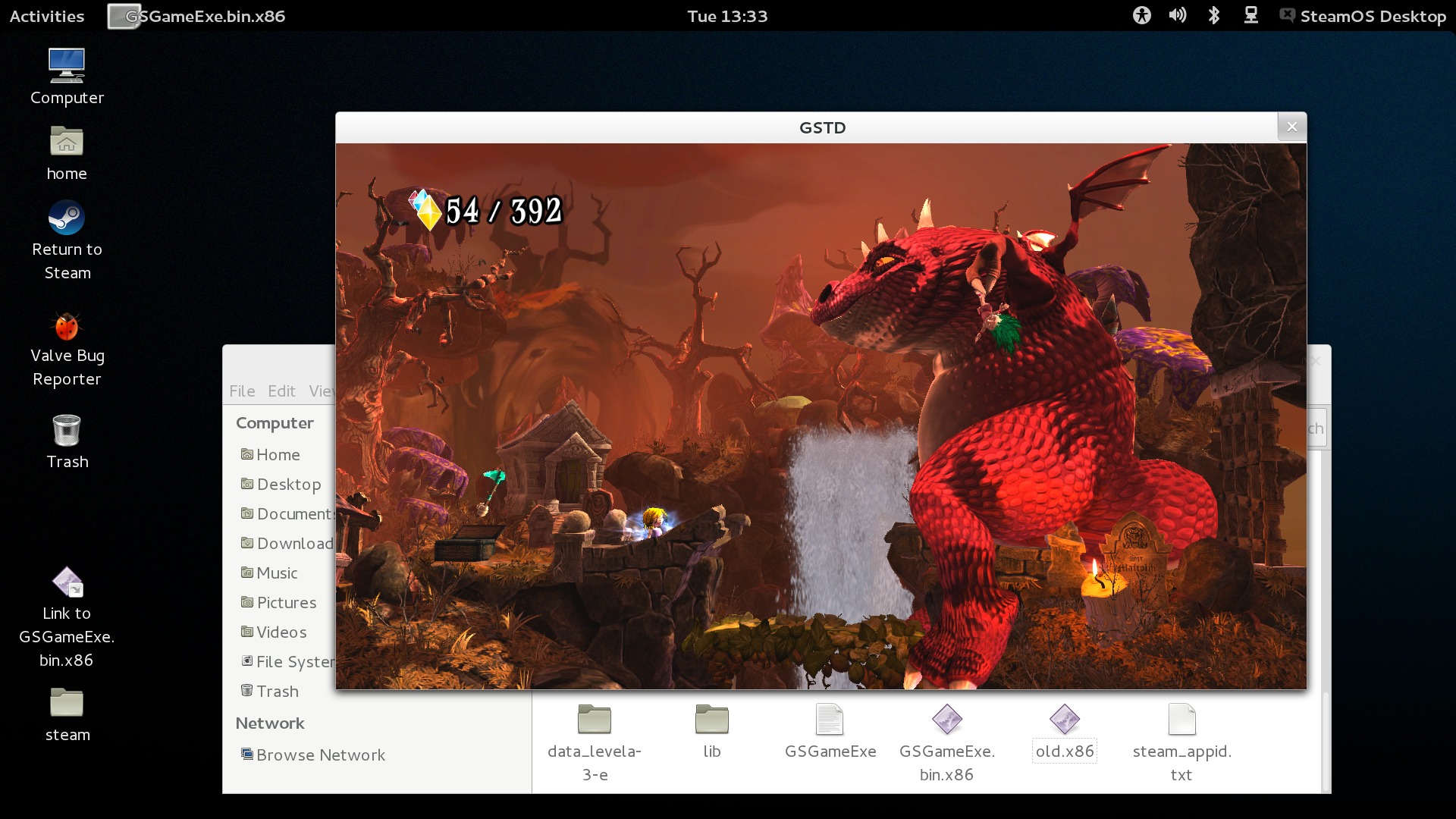 This also means that it will take even longer to get the port out, as it will be their first game for Linux. The good news is that it will give them experience developing for the platform and that it means it's more likely that their upcoming games might be developed with Linux builds in mind. According to a comment made by their community manager on
Steam
, they seem confident that Giana Sisters 2 and co-op brawler
DieselStörmers
will get a Linux version in a timely fashion:
QuoteBoth Dieselstormers and GS 2 (Whenever it comes out) will have linux ports done almost right away if not released at the same time as the "normal" versions, we´ve learned a lot about linux users and our community during this port and will not repeat our mistakes.
DieselStörmers is in Early Access on
Steam
at the moment, and user reviews suggest that it's both a bit repetitive and sluggish at the moment, so it might be for the best that we'll have to wait until they get it polished up and tweaked for release.
I played a bit of Giana Sisters while I was still dual-booting and it's a great platformer with high production values that will be a great addition to our platform. The developer is determined to bring the Linux version up to par before release, so I have high hopes that it will be worth the wait.
Some you may have missed, popular articles from the last month: