One genre we certainly don't have enough in is fighting games, so I'm pleased to see that Super Combat Fighter [Official Site] will be released for Linux.
Initially, the Kickstarter didn't actually mention Linux support. I replied to the PR team helping out who emailed me to ask about it and just today got a reply to state that Linux will in fact be supported, the Kickstarter has also been updated to clearly mention this too:
What does all this mean? Well, it means you will indeed see us have a release on PC, Max [sic], Linux (Steam), PS4, Xbox One, and Nintendo Switch eventually.
Here's a little about the game:
Super Combat Fighter is an over-the-top, content packed, amalgamation of every digitized 2D fighting game from the 90's and more. Bringing back and featuring digitized fighters, loud announcers, classic 2D gameplay, ridiculous mods, cheat codes, easter eggs, and plenty of C-C-C-C-COMBOS - it will engage both the nostalgia within, and any modern gamer wanting to give their friends a legendary beatdown!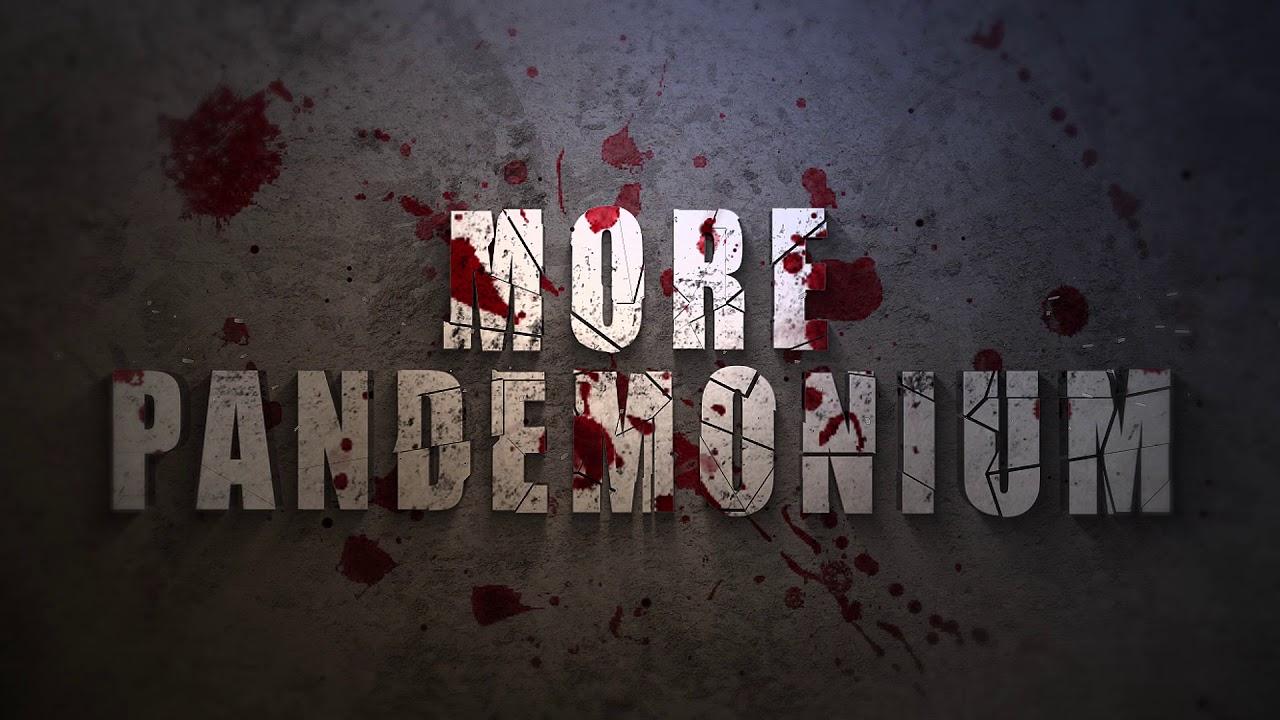 I find it quite amusing that they're going to use real actors, using a green screen to capture their moves much like Mortal Kombat did. Not something we see too often and it does look quite amusing.
The game's heavy soundtrack will include music composed in part by Andrew Hulshult – whose tracks were recently featured in Quake Champions, Brutal Doom, Dusk, Rise of the Triad, and Amid Evil. Other artists will also be contributing to the soundtrack and will be announced at a later date.
The Kickstarter is seeking a total of at least $35K, with 30 days left they only have $8K pledged so they do have quite a way to go. Hopefully they will be successful, because I do love the idea as ridiculous as some of it looks.
Some you may have missed, popular articles from the last month: