This is pretty sweet! Locomancer, a Virtual Reality game about building a model train set has added Linux support. Note: It's currently in development as an Early Access title.
Locomancer is a toy box style model train simulator for touch enabled SteamVR headsets. It allows you to build layouts of varying complexity and even defy what is physically possible in fake virtual reality (reality).
While I can't test it myself, since the HTC Vive is still thoroughly out of my price range I do love that some VR developers are adding Linux support. This is also an interesting use of VR, for those who don't have tons of space in their house to build such things, probably a bit of fun for a younger audience too. I imagine my own son would absolutely adore this.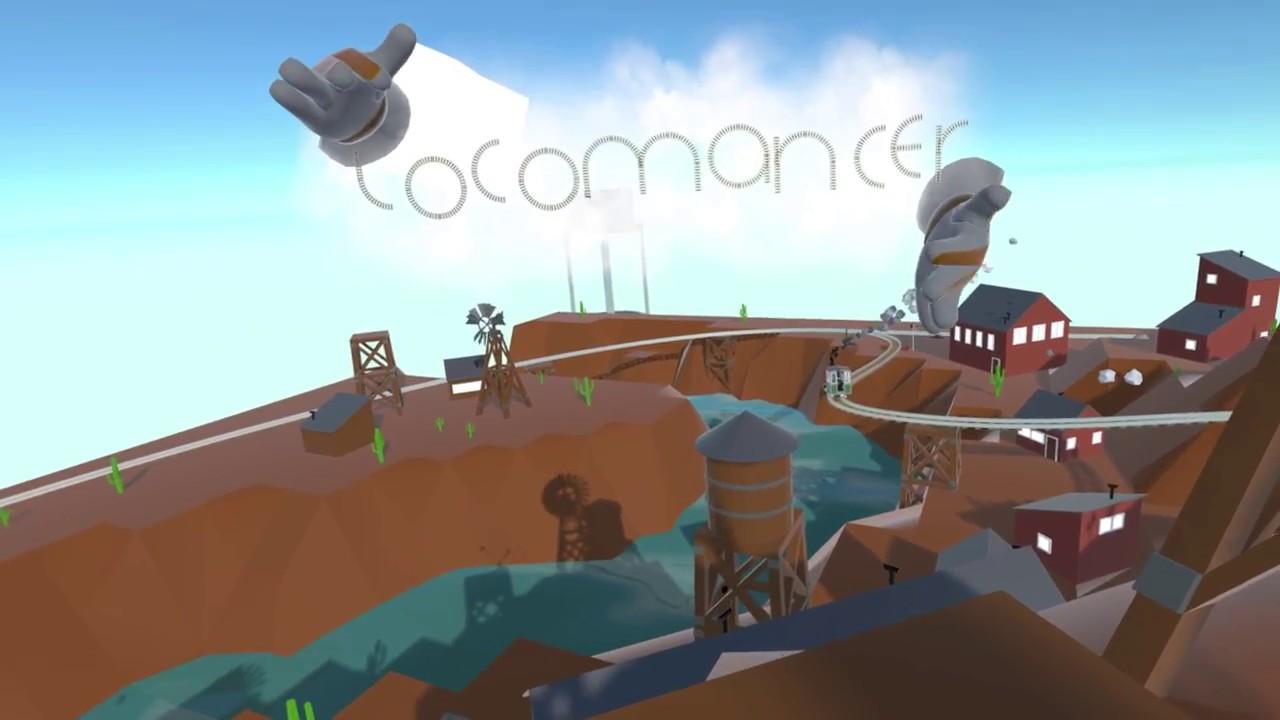 Features:
Multiple locomotives including steam and diesel engines
A variety of rail cars including a fully functional cannon car
Straight track, curved track, inclined track, loop de loops, and more!
Various pieces of scenery to add detail your layouts
It also has Steam Workshop support, so you can download layouts and custom models made by the community which I always find fun.
You can find Locomancer on Steam.
Some you may have missed, popular articles from the last month: