Logic World from Mouse Hat Games (previously called The Ultimate Nerd Game) is delayed, originally due this Summer they've decided to push it back until October.
Speaking about the delay in this post, they said "we just aren't ready" and they "don't want to make sacrifices to the quality of the game" along with not having to deal with any crunch. All fair enough, I would rather have a healthy developer put out a good game after a delay.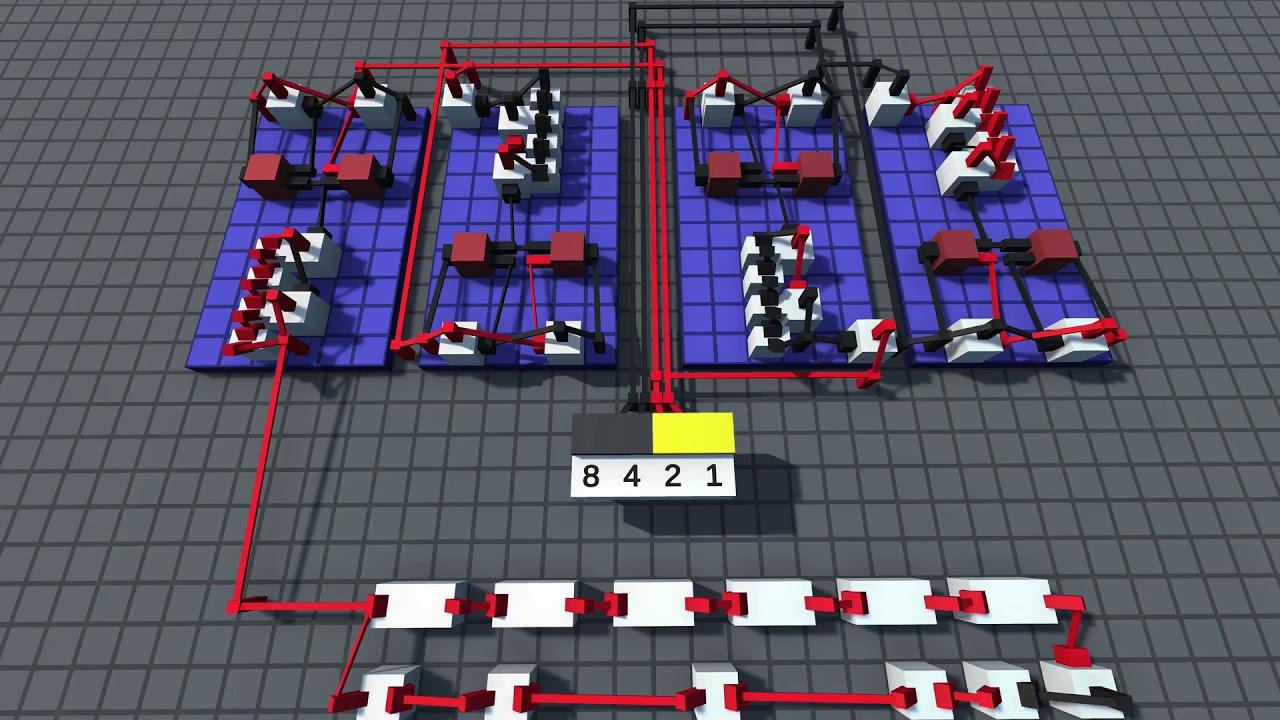 Feature Highlight:
Digital Logic - Build circuits that work the same way real world computer chips do.
Challenges - Solve puzzles from simple logic gates to complex machines like calculators and data storage.
Multiplayer - Logic World is built from the ground up for collaborative multiplayer. Take on Challenges with your friends or build together freely in Sandbox mode.
Performance - Build massive circuits and simulate them at thousands of updates per second - all without lag.
Modding - Logic World features powerful modding tools - the same tools the developers are using to make the game.
Online Hub - Players can upload their builds, mods, and custom challenges and share them with other players.
Linux support is still confirmed for the game, so I will be taking a look at release. If there are any more changes to the release date, I will let you know.
Some you may have missed, popular articles from the last month: