Update: It's here!
Battle Chasers: Nightwar [Official Site] was supposed to released for Linux back in October last year, but it's finally about to arrive in beta.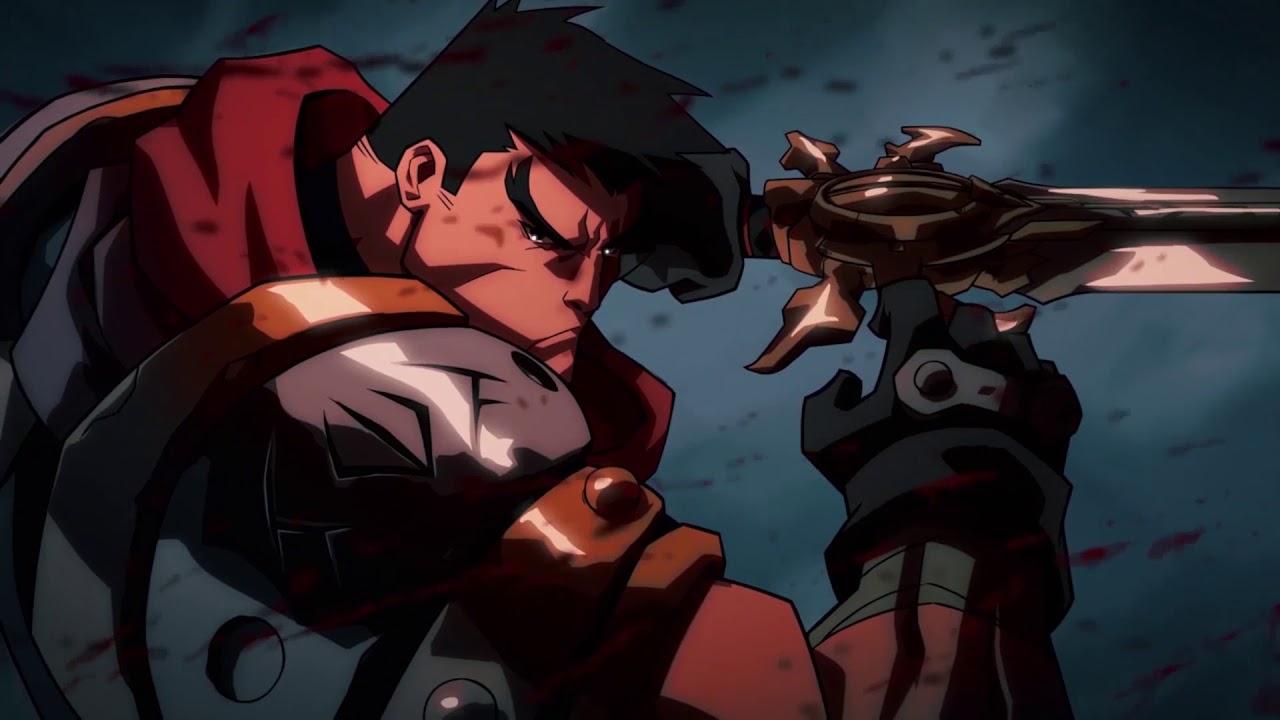 Just before the original release, the Linux support information was removed from Steam. The developer posted a message about not having the resources to get it playable before launch. Now, the developer has posted this message on Steam:
Barring the unforeseen, we should have a beta build of linux out tomorrow.
That was posted ~10 hours ago, so it's pretty exciting to finally see it! The good news on top of that, is that the game has reviewed well, so it's not like we've been waiting for a game that wasn't any good.
I'm just glad it looks like another Linux version hasn't fallen into the abyss of no return.
About the game:
Battle Chasers: Nightwar is an RPG inspired by the classic console greats, featuring deep dungeon diving, turn-based combat presented in a classic JRPG format, and a rich story driven by exploration of the world.
Features:
Classic turn-based combat inspired by the console RPG greats, with a unique overcharge mana system and incredible Battle Bursts.
Beautiful, randomly-generated dungeons loaded with traps, puzzles, secrets and loot.
Explore an overworld peppered with hidden dungeons, rare bosses and randomly appearing friends and foes.
Action oriented, randomly-generated dungeons loaded with traps, puzzles and secrets. Use each hero's unique dungeon skills to survive
Build your adventuring party by choosing three of six available heroes from the classic Battle Chasers comic series, each with unique abilities, perks, items and dungeon skills
Dive into the deep crafting system, using the unique ingredient-overloading system to create epic items!
Some you may have missed, popular articles from the last month: