H-Hour: World's Elite [Steam], a tactical, team-based multiplayer military shooter looks like it's heading to Linux.
Thanks to SteamDB, we know they are at least working on it. Two days ago, a content depot for a Linux version popped up which is a good sign.
The game was funded on Kickstarter back in 2013 with $252,662 gained. Even though they did a Kickstarter, it seems that was to help them towards getting more funding from outside sources. Sounds like they might need some extra funds, going by the developers comments of "No funding, just a dedicated team." on their recent Steam news post.
It's a bit old, but here's the trailer (they have nothing newer on their Youtube):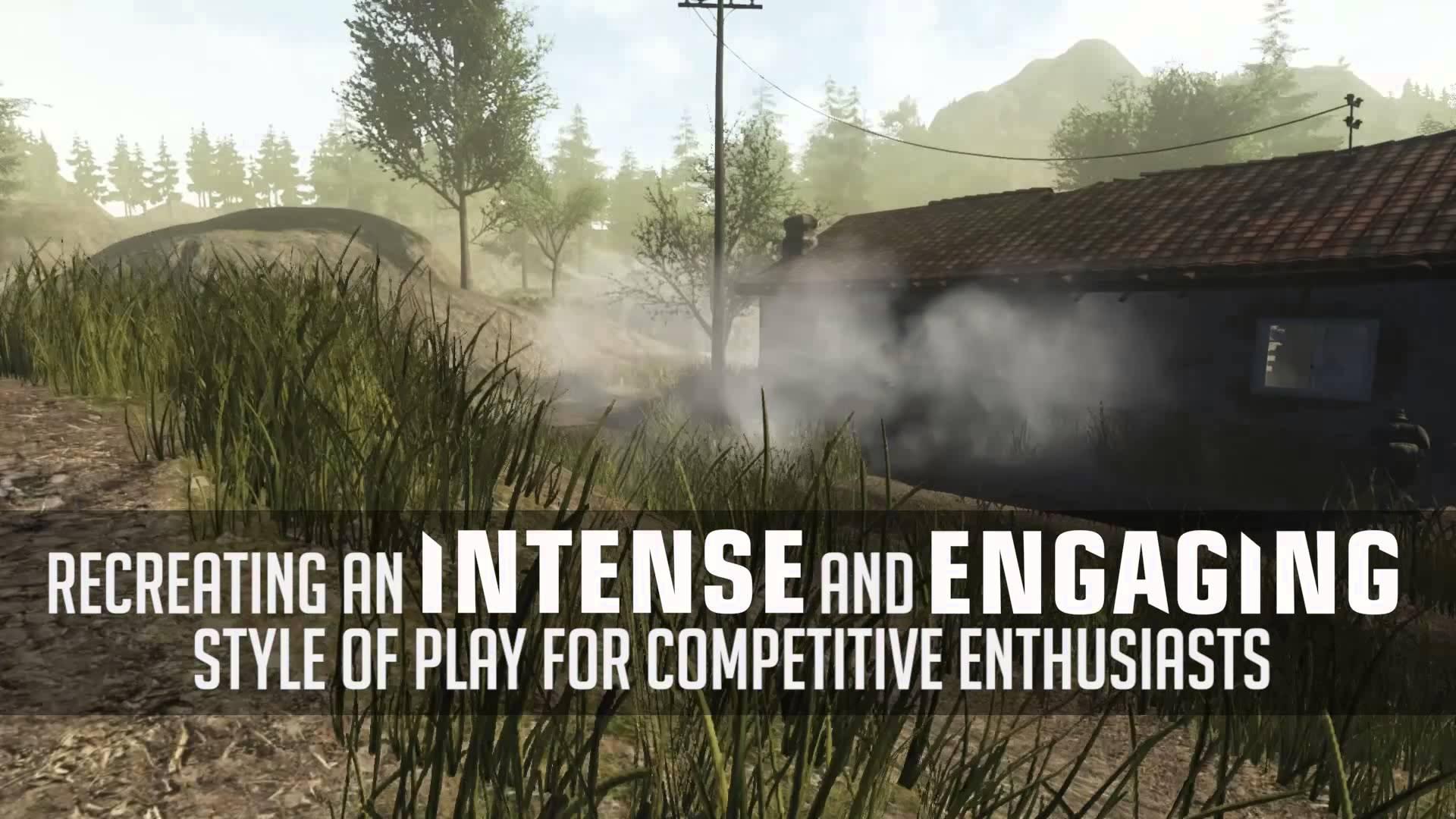 About the game:
H-Hour: World's Elite™ (H-Hour) is a tactical, team-based multiplayer military shooter in which cooperation among players is required for success. The game uses a Third Person perspective to enhance the player's situational awareness. This battlefield perspective rewards strategic awareness and teamwork. Designed as a spiritual successor to the early SOCOM series, H-Hour is primarily a one life game that encourages players to think strategically and work as a team in order to avoid waiting in the dead room until the round ends. A respawn mode is also offered. This allows for player warmups and to help new players adjust to the Third Person perspective prior to joining the community in the more punishing one life game play.
It doesn't have a lot of players, a problem a lot of indie multiplayer games have, so it will be interesting to see if a Mac and Linux version can give it a boost.
Some you may have missed, popular articles from the last month: