Good news for all those waiting on the mech strategy game BATTLETECH [Official Site], as there's hints of it actually coming soon now.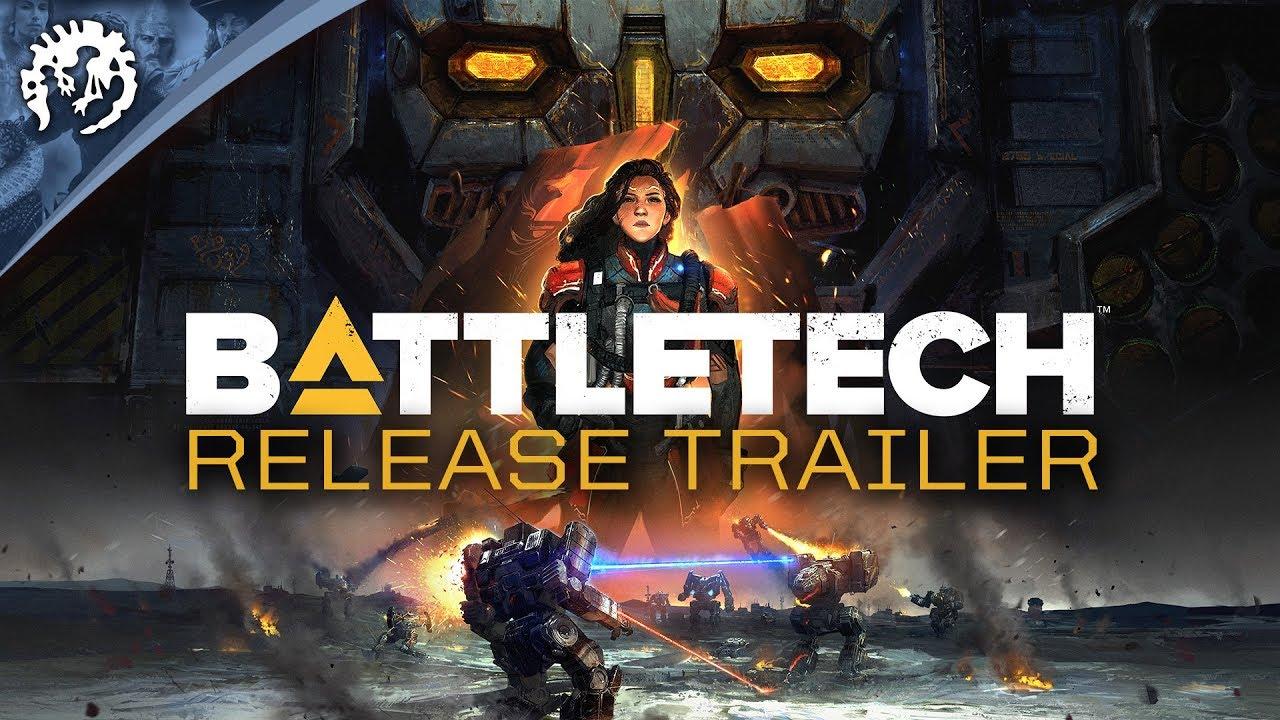 On TuxDB, a Linux content depot was detected. Looking into it further on SteamDB, it seems it's true and they've been working on the Linux content. Of course, we still have no idea when it will actually release for us, but this is a very good sign.
They did say back in May, that the Linux version was a high priority for the post-launch roadmap. They are also aiming for a bigger update either this month or July, so perhaps the Linux version will release along side that? Who knows, but we will of course notify you of any changes.
From original BATTLETECH/MechWarrior creator Jordan Weisman and the developers of the award-winning Shadowrun Returns series comes the next-generation of turn-based tactical 'Mech combat.

The year is 3025 and the galaxy is trapped in a cycle of perpetual war, fought by noble houses with enormous, mechanized combat vehicles called BattleMechs. Take command of your own mercenary outfit of 'Mechs and the MechWarriors that pilot them, struggling to stay afloat as you find yourself drawn into a brutal interstellar civil war. Upgrade your starfaring base of operations, negotiate mercenary contracts with feudal lords, repair and maintain your stable of aging BattleMechs, and execute devastating combat tactics to defeat your enemies on the battlefield.
As a huge fan of turn-based strategy games and anything to do with massive mech units, I've been eagerly waiting this one. Still a shame it was delayed, let's hope they've used that time to make the Linux version work well.
Some you may have missed, popular articles from the last month: