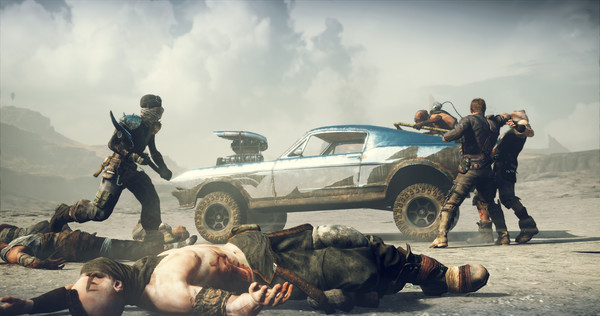 It's a shame, but it certainly looks like Mad Max isn't actually coming out for SteamOS & Linux.
We covered it initially
thanks to being told about the press release, but nothing since then. The developers have been utterly silent on it, which is quite annoying. It's one thing to announce something and publicly state it's no longer happening, but to be totally silent on it is just weird.
It's highly probable having SteamOS in the press release was an "accident", but it's also likely it was planned and silently dropped.
The sad thing is, the Steam forum post asking about it has now been locked after it was totally derailed. In part this was thanks to the moderator "Laptop65" who also moderates a number of other Steam forums, and he's quite anti-Linux. I won't link to it directly, as I don't want to start a witch hunt.
Time to move on, and carry on supporting the developers that bring us lovely games. People keep tweeting and emailing in asking about it, so I'm telling you now: move on.
Some you may have missed, popular articles from the last month: