miniLAW: Ministry of Law, a game that puts you in the shoes of a Constable, an elite officer of the Ministry of Law looks like it's coming to Linux.
Going by TuxDB and SteamDB, it's showing signs of a Linux version coming. Not solid proof of course, but always good supporting evidence of the developer looking into it. They did actually say last year, that a Linux version was on their to-do list. Their previous game, Levantera: Tale of The Winds, also recently came to Linux as well.
Check out their trailer: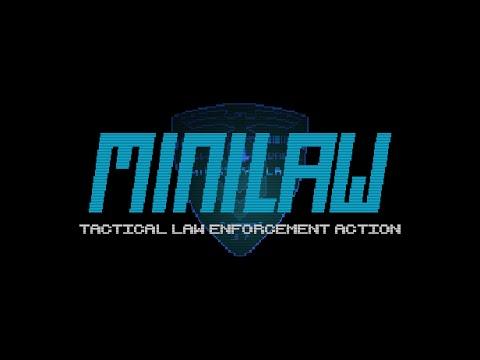 About the game:
In miniLAW, you take the role of a Constable, an elite officer of the Ministry of Law.

Roam the dystopian future city of New Babel, Mankind's Last Hope, in search of crimes in progress.

Use lethal weapons, non-lethal force, and diplomacy to take down bad guys.

Successfully apprehending criminal elements grants you Requisition Points that you may use to purchase gear or upgrade modules from your superiors at miniFACT to improve the various abilities of the powered exo-frame bolted to your skeleton. Overclock your various combat abilities to perform superhuman feats as a matter of course.
Anyone else getting Robocop vibes from this? Even the character resembles it a bit. I AM, THE LAW! Oh—wrong thing, nevermind me.
Currently on Steam in Early Access.
Some you may have missed, popular articles from the last month: