I've been following
RymdResa
for quite a long time as a big fan of space exploration games. The Linux version sadly got delayed quite a long time, but the wait could soon be over.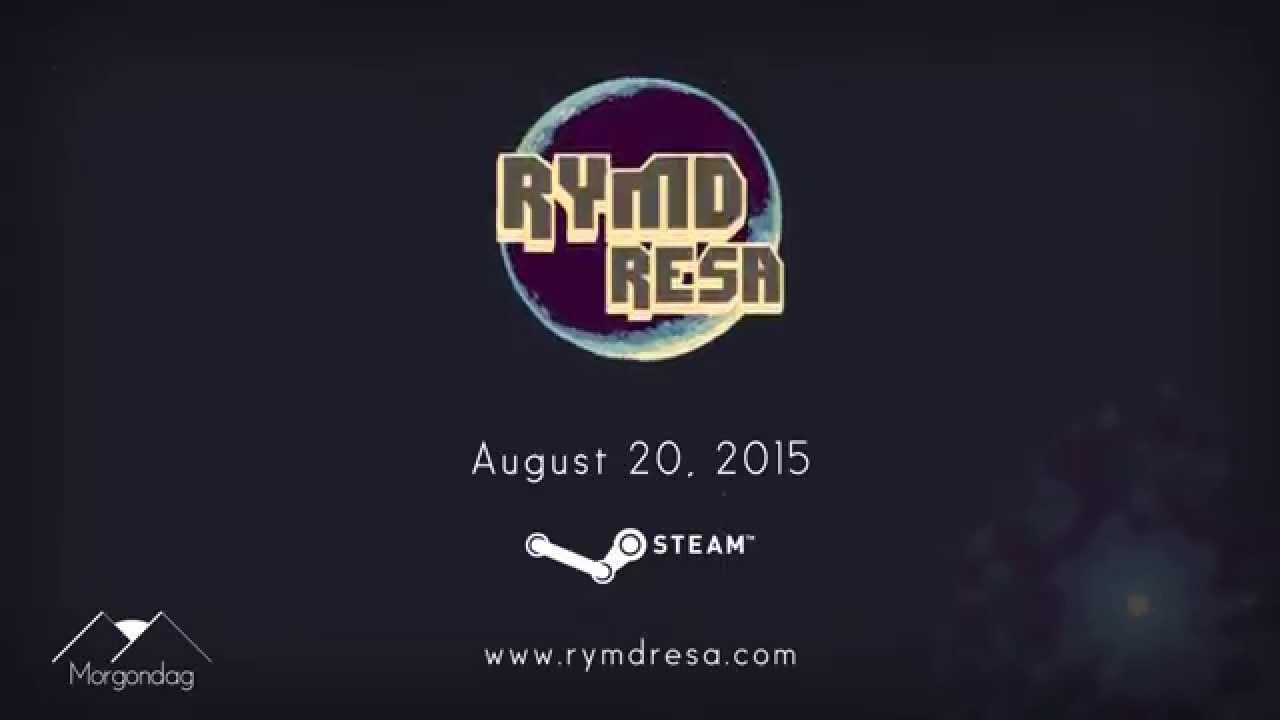 What had my interest is the fact that RymdResa is non-violent and it's meant to be a really peaceful game.
Looking at SteamDB recently this popped up:
QuoteChanged Depots
269694/config/oslist: linux
269694/name: RymdResa Linux
Changed App Config
launch/2/arguments: --disable-gpu
launch/2/config/oslist: linux
launch/2/executable: game.exe › ./RymdResa
launch/2/type: none › default
This doesn't mean it will be soon, but it certainly means it's being worked on!
About the game
(Official)
RymdResa is a challenging and evolving space adventure, based on randomness, with RPG elements. Abstract story elements and art are expressed throughout a lonesome and calm journey in space.
Travel through a mysterious cosmos, deep and beyond. Discover the solitude of space! Customize your ship, explore and survive in the retro stylized world of RymdResa.
Some you may have missed, popular articles from the last month: