Update: It's worth noting, that it might be a bit broken, as users have reported the graphics to be in an unplayable state.
Update #2: You likely need to opt into the experimental beta on Steam. See this post from the developer.
Fancy trying to survive after a plane crash on a desert island? Single-player survival game Stranded Deep will see you do just that.
While it doesn't seem to have been announced officially, the SteamOS/Linux icon is now live on their Steam page and checking on SteamDB it seems Linux support was added in a few hours ago.
This still seems to be their most up to date trailer: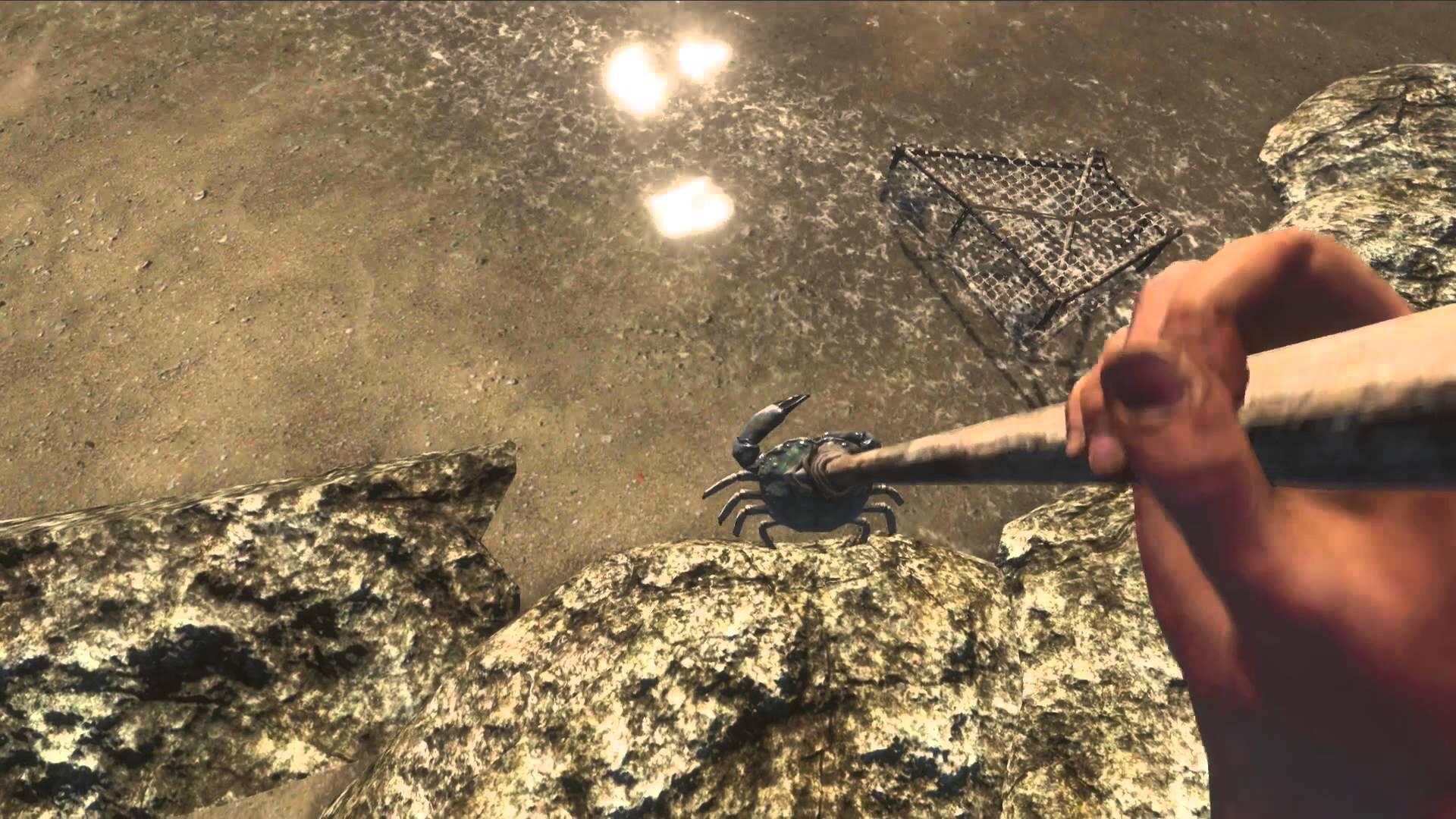 Game features:
Dynamic Weather and Day-Night Cycle - Struggle to navigate stormy seas or enjoy basking with a coconut on a sunny afternoon.
Unique Physically-based Crafting System - Harvest resources to create equipment by combining them together in the physical world - no crafting slots!
Unique Physically-based Building System - Settle on an island and construct a shelter or venture the seas with your own built raft.
Detailed Survival Aspects and Interaction - Manage your vitals of hunger, thirst, blood, and health against the harshness of mother nature.
Random Loot and Collectables - Search sunken shipwrecks and islands for interesting and rare equipment.
Hunting and fishing - Spear small animals in the shallows or risk the depths with a spear gun in search of larger meals. Starve an island of resources or maintain and manage its growth.
While it is a single-player game, they are planning to add in co-op support which could be quite fun as well. They're gradually adding more content to the game, with the most recent noted patch adding in lots of different types of corals, starfish, new sound effects and so on.
You can find Stranded Deep on Steam.
Thanks NuSuey/TuxDB.
Some you may have missed, popular articles from the last month: