Unleashed, a 2D open-world sandbox RPG that was funded on Kickstarter is looking pretty good and it's releasing soon with Linux support. I initially covered it back in March this year, as this promising RPG was emailed to us directly by the developer. I completely forgot about it, but thankfully they succeeded in getting funds on Kickstarter with around €10K being pledged. Not a lot, so hopefully the end result is still good.
Features:
Strategic semi turn based 3 x 3 battles
Combat based around virtues and sins
Unique handcrafted maps
Crafting, farming and looting
Random events and encounters
They also have a newer trailer up to give you a better idea of how it looks now: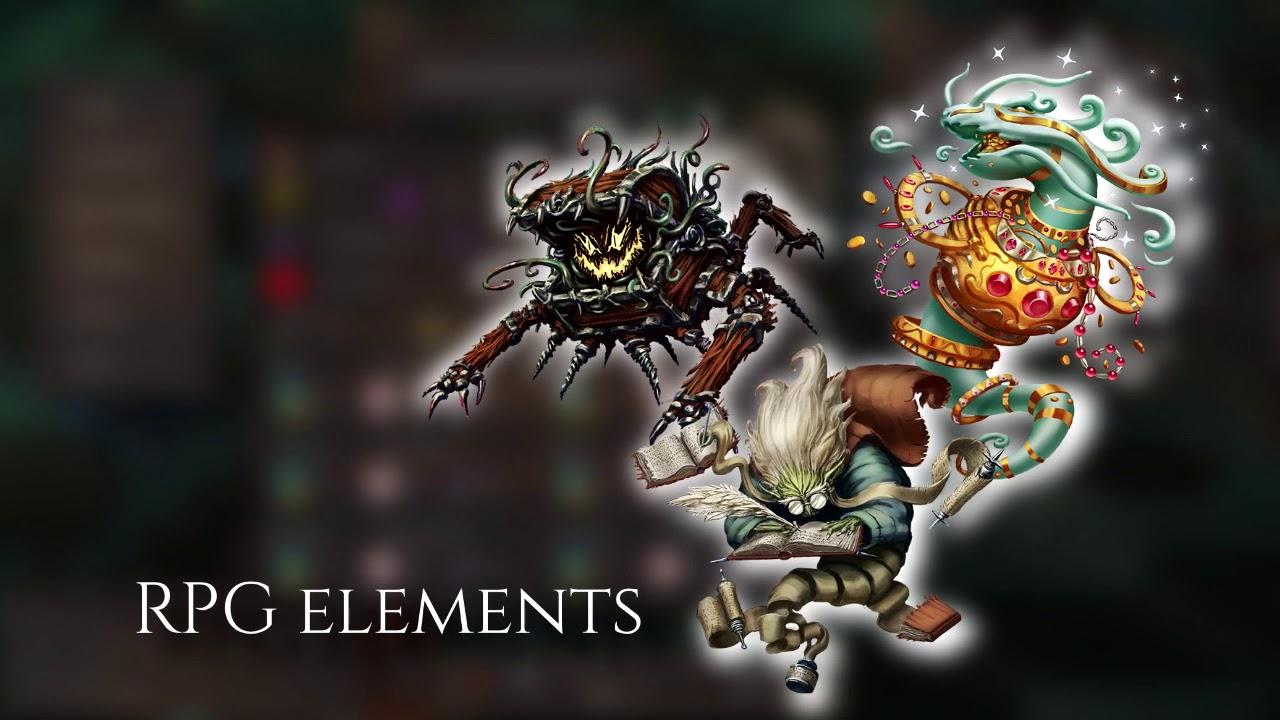 As it turns out, they're actually planning to release it quite soon. They don't seem to have an exact date yet, but it should be available later on this month with same-day Linux support.
If interested, you can wishlist and follow on Steam.