Fans of shooting stuff up with mechs will have to wait a while to play this action game on Linux. The developer has explained why this Early Access game isn't yet ready for penguin enjoyment.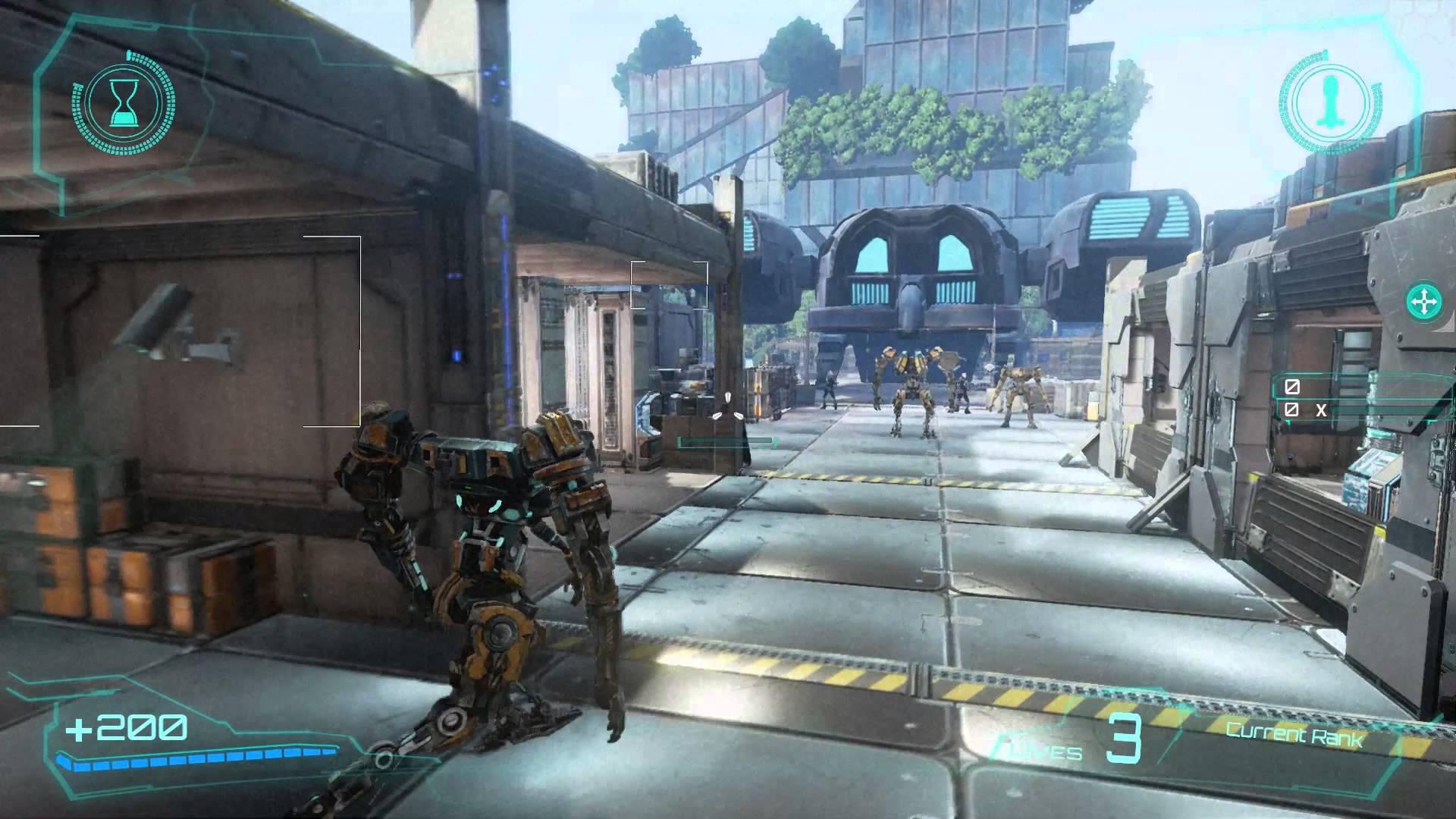 Beyond Flesh and Blood is third person action game featuring quite a few tropes familiar to the sci fi genre. Namely, a dystopia, mechs and aliens. Its take on the tried and true formula involves copious amounts of shooting, destruction and gibs. It's been a long time in development and is currently in Early Access for its first episode.
The game went through Steam Greenlight and Linux support was originally teased. It seems that
we haven't been forgotten by the developer
but it turns out that Linux builds are pending proper testing on their end. While it means that Linux support is postponed, I can certainly appreciate their direct response as well as the desire to properly test their builds. In my view, it's better to have a port that gets testing than something that's exported and never tried on other platforms. The developer's openness to consider bringing in testers from the community is also a big plus so far as I'm concerned.
About the game
The year is 2281 and piloting military grade mechs is the only way back to Earth, 80 years after a Global War for resources forced decent society to the edge of Earth's atmosphere.
Ethan is an engineer from the United Global Remnant: the very last survivors of the human race. Space is safe, but rumours of aliens, terrorists and a meteorite finally conscript Ethan away from humanity's last orbital home, the UGR Astralis space colony.
He must pilot a series of increasingly advanced Tactical Frames alongside the UGR at their base in Manchester, UK. With mind control, there's no death. But the only way to get health back is by absorbing energy spawned by fallen foes, you to fight to survive. Once a frame is destroyed, a new one is dropped in from orbit allowing you to get straight back into the fight.
Thanks for the tip Beamboom