POSTAL Redux [
Steam
,
Official Site
] is the revamp of the original Postal with improved graphics, new game modes and more. It looks like the Linux version might finally be on the way. We knew it would happen eventually, since the developers
confirmed it before
.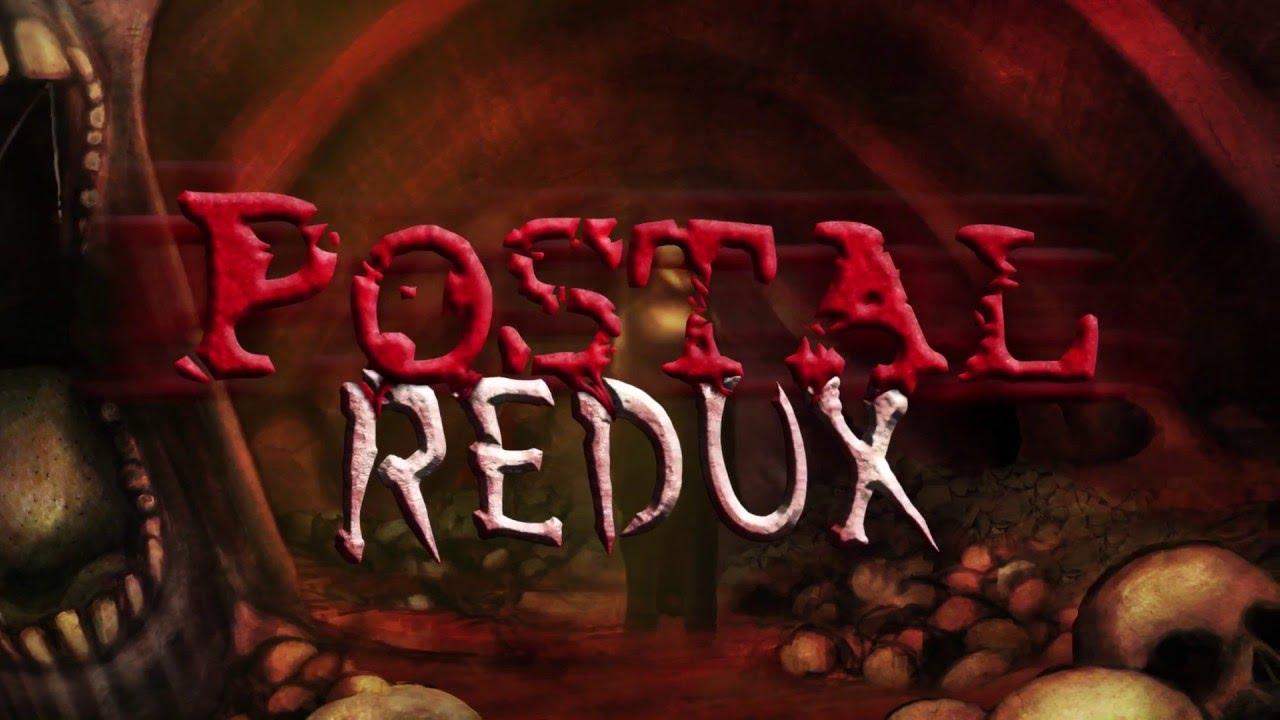 Thanks to another Twitter tip from mphuZ,
SteamDB
has shown some activity today, showing the developers have been sorting out the launcher and publishing new builds of a currently private Beta.
About the game
QuotePOSTAL Redux is a high definition remake of The Postal Dude's infamous first foray into the world. Prepare to experience his psychological journey with faithfully recreated high resolution visuals, remastered music, sounds, and dialog, and revamped and modernized gameplay. Crazed gunmen out for your blood await you around every corner. The only choice is clear: Get them before they get you. Fight back with a devastating arsenal as you make your way through a violence-stricken town.
I loved the original Postal for the brutal action when I was younger, but I found trying it out now as an adult too clunky. Hopefully this revamp is good, the Steam reviews certainly paint a good picture overall. Some reviewers have noted long load times though, so keep that in mind.