While it didn't manage to get funding on Kickstarter, the challenging action platformer Damsel released on Steam for Windows in October, with it looking like a Linux version is coming too.
To expand on that a little: The developer, Screwtape Studios, attempted to get around £28K on Kickstarter last year. Their funding was unsuccessful, with only around £4K actually being pledged. They didn't give up, with a full release on October 18th on Steam.
NuSuey of TuxDB notified us today about it popping up on their radar. When checking on this with info available on SteamDB, it's very clearly having a Linux version being worked on. Linux was included as a platform on the Kickstarter, so it's pleasing to see they didn't give up on that either.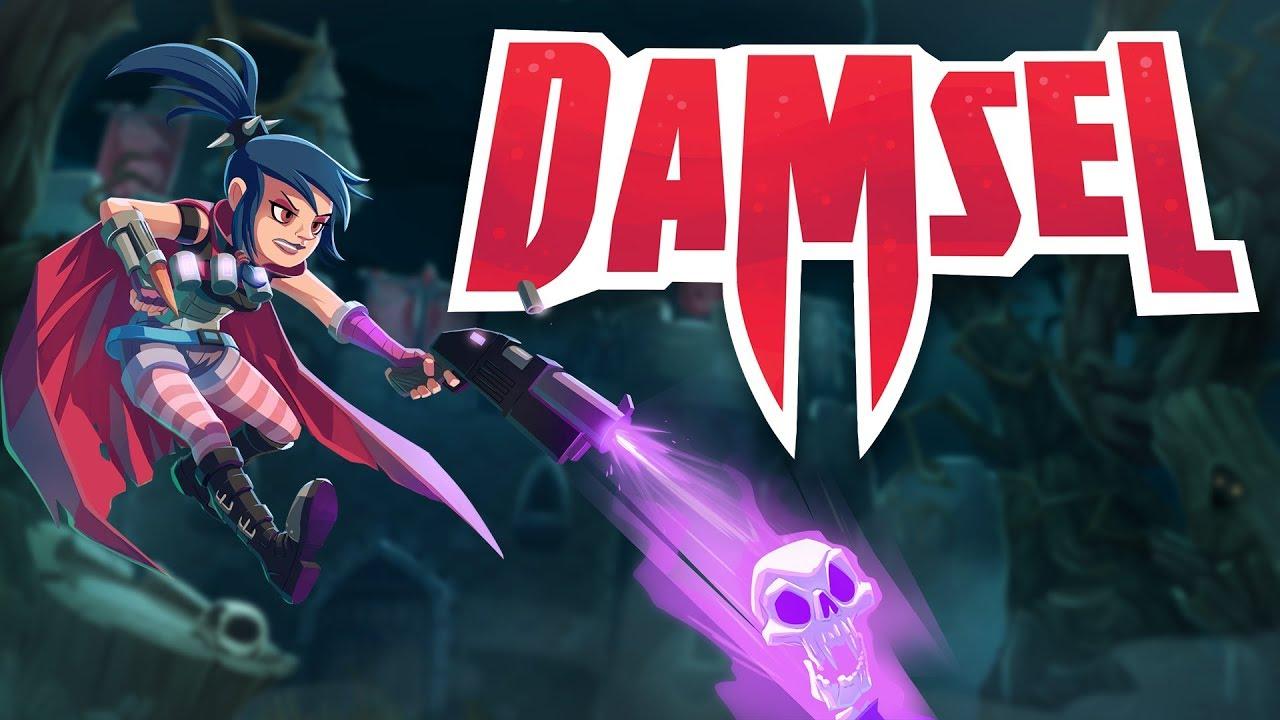 Feature highlight:
Classic Arcade Vibe - Bite sized gameplay that'll make you say "Just one more go" (although you said that a few tries ago…)
Comic Book Campaign - Learn the secrets of Red Mist and put a stop to their evil plans.
Competitive Arcade Leaderboards - Master your abilities by perfecting your runs and become the top agent.
Chill Out Time - Chillout mode lets you take the edge off and enjoy the game without worrying about pesky things like dying.
Extra challenge modes - For the discerning slayer, take the difficulty up a notch!
Pumping Synth Soundtrack - Gothic grooves to slay too!
You can follow it along and wishlist on Steam.
Some you may have missed, popular articles from the last month: