Looks like the post I started on Steam asking for a Linux port of GOKEN [
Steam
,
Official Site
] is going to bear fruit, as it's confirmed to be coming our way now.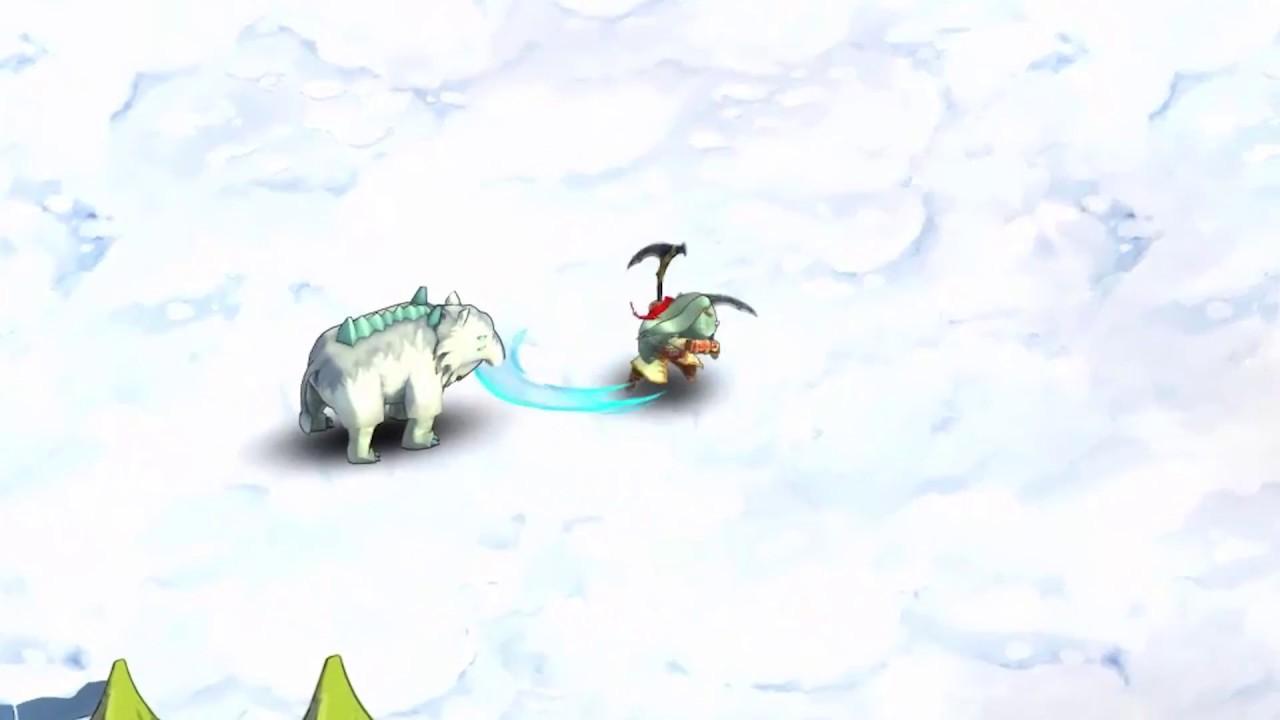 The latest reply to
my post on Steam
from a developer was this:
QuoteThanks for all your comments!
I'll post an official statement later but I can safely now say that a Linux port should be coming sometime very soon...

All thanks to you guys showing intrest!
Keep in mind the game is in Early Access, so it's not finished. However, I will be taking a look when the Linux version is released, to see if it's actually any good. Hopefully a lot of people who asked will pick up a copy, as the last thing we want is another developer claiming we don't buy games.
Still, it's fun to see my random posts on Steam get such attention.
About the game
QuoteSeamless open-world game mechanics
While the game features a rather old school "quarter view" mechanic, the map transitions and event scenes, even the combat is all seamless as can be to enhance the overall gaming experience.

Real time strategic action battle system
Utilizing 2 primary attack buttons, users can assign different weapons to each button to create a unique combo that fits the users need as they go. Monsters, bosses and stage gimmicks can require a specific type of weapon at times creating opportunities for users to strategize their best route of approach.

Customizable Tattoo system
Utilizing "tattoos", users are given specific points upon leveling to get the protagonist inked as a form of powering up so it could be built to one's own. Raising MAX HP and Stamina, learning new and special moves are just a few of many ways players are able to customize their character depending on their play style.
Some you may have missed, popular articles from the last month: