I know a fair few people were upset by the silence surrounding the previously promised Linux version of Event[0]. It looks like it might still be happening.
As of a few hours ago, it seems the developer added a Linux content depot, so it seems like they might actually be working on it now. Either that, or it took some time to get it into a state where they could get something up on Steam. I will keep a close on eye on it and let you know of any changes in regards to an actual release.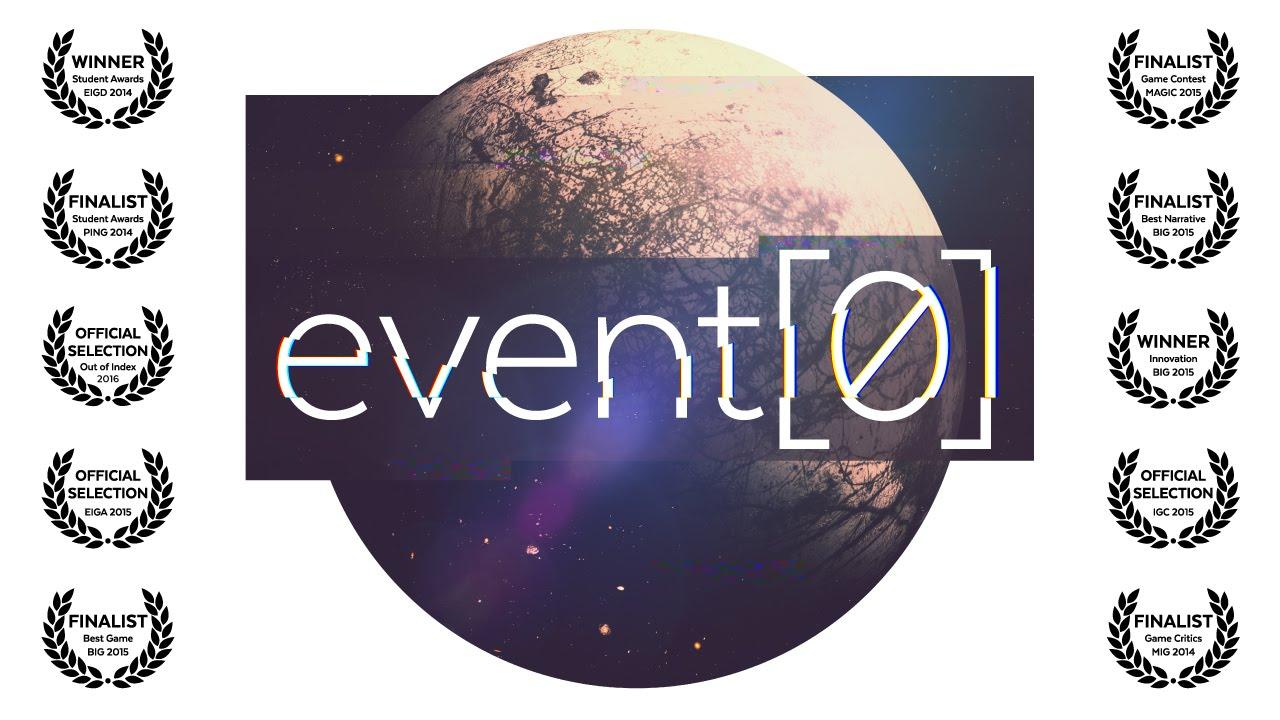 The game is currently available on Steam & GOG. If they do release it, hopefully it will pop up on both stores.
About the game:
Event[0] is an award-winning narrative exploration game where you must build a relationship with a lonely spaceship computer to get home. Set in a retrofuture inspired by sci-fi classics such as 2001: A Space Odyssey, the game is about forging a personal relationship with your only companion, an insecure AI entity capable of procedurally generating over two million lines of dialog. You interact with the computer, named Kaizen, by typing messages on terminals throughout the ship. The reality of your situation will emerge organically as you communicate with Kaizen and explore the mysterious ship in first-person perspective.
Thanks to NuSuey for the tip!
Some you may have missed, popular articles from the last month: