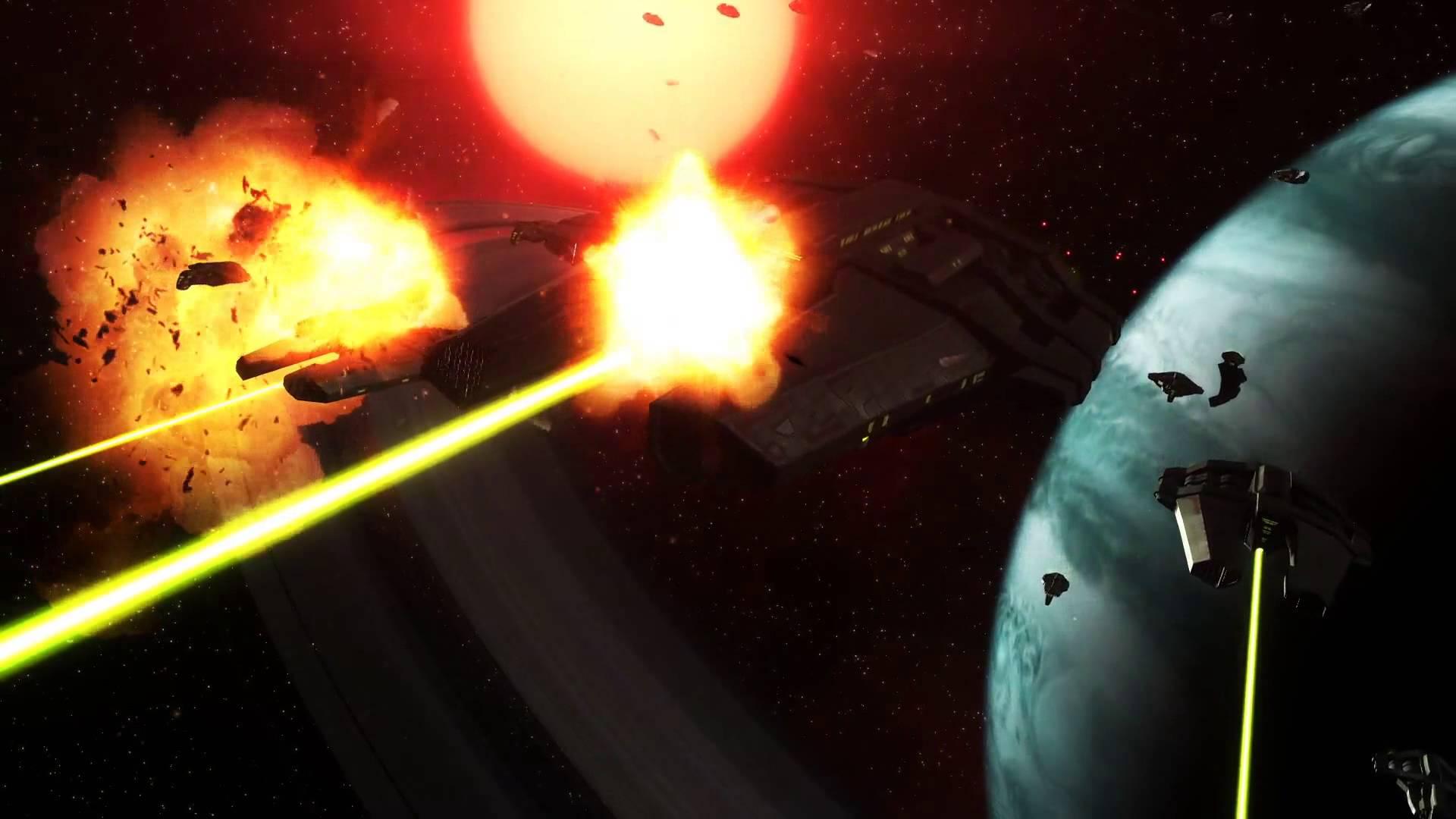 I do love a good 4x strategy game, Master of Orion 2 was my first and I fell in love. It's a genre not too well served on Linux, but Lord of Rigel [
Official Site
,
Steam
] looks like it might be good.
It has a page up on
Steam
, both the Steam store, the official website and the trailer all list Linux which is great to see.
About the game
Lord of Rigel is a turn based 4x (Explore, Expand, Exploit, and Exterminate) space strategy game. Set in a galaxy divided by an ancient cold war, guide your race through a galaxy in turmoil. Form coalitions to survive the coming war, or discover the secrets of ascension that the elder races fear. Your race will have many obstacles to overcome if they are to survive. Face rival species including the elder races who view themselves as the rightful guardians of the galaxy or fend off grand menaces as they attempt to disrupt that already troubled galaxy. Use numerous tools such as diplomacy, espionage, real time ship combat, and research to define a path for your civilization or join one of the elder species as they fight for control of the galaxy.
The game is due out sometime in "Q1" next year.
While both Stellaris and the newer Master of Orion have filled a rather big void in decent 4x strategy games, their combat isn't very tactical. Lord of Rigel sounds like it will be a lot more so, which should make it an interesting entry to the genre for us.
Some you may have missed, popular articles from the last month: