Loren The Amazon Princess
is a fantasy epic combining intricate turn-based battles with a heroic tale of overcoming evil -- with a twist! In this tale, you play as a loyal servant of the hero rather than the hero herself.
Not heard of this one before and know almost nothing about it other than reading the website and looking at the trailer but the visuals do look good, It's been around for a while though. The only thing I dislike is the combat is very basic looks-wise with tiles of character faces, the rest of the game looks like it should make up for it though.
This is from the same developers who made Always Remember Me, Planet Stronghold, Bionic Heart and more!  
Trailer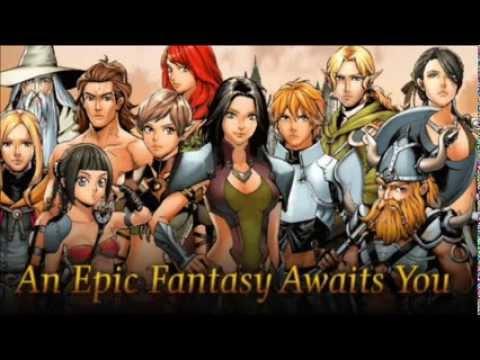 Features
- 12 unique romances, including all possible gender combinations
- 3 base skill tree and 14 unique specialization skilltree for maximum variety!
- Old school RPG turn-based gameplay with many stats and items
- Play as male or female, decide your background and shape your personality
- Epic setting: fight armies of demons, undead and more while looting treasures
- Now available the Castle Of N'Mar expansion that adds even more content!
You can grab it
from the developers directly
or on Steam below: