If you have love for classic RTS games then you will probably quite enjoy Loria, which is heavily inspired by the likes of Warcraft II. Released originally back in November last year, the developer added official Linux support yesterday.
Loria is a homage to classics from golden era of strategy games, with modern spin on controls and user experience.

Game introduces not just RTS elements but also RPG elements such as: hero units, collecting items and quest driven missions offers for a more interesting take on the RTS genre.

Goal of Loria is to take the best concepts from the classics and create a modern user-experience, intelligent AI, smooth controls, pleasing aesthetic and to add interesting content.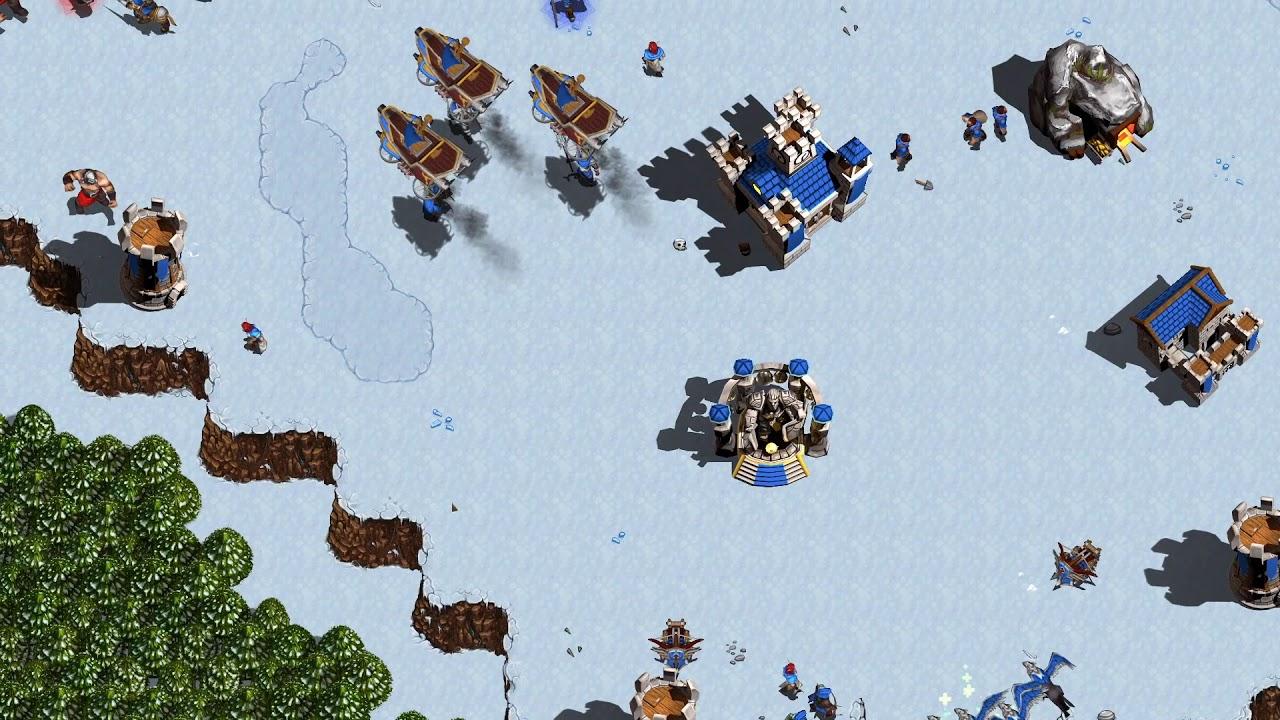 Features:
2 playable races
2 campaigns with 8 missions each ( 16 missions in summary )
Entertaining story
Dozens of units, buildings and upgrades
6 unique heroes
Levelable heroes with backpack
Veteran units
Skirmish games
The developer has also announced recently, that they're going to be adding in multiplayer support. They say it's in the "earliest stages" and that they're "dedicated to make this work".
The developer was kind enough to let me do some pre-release testing and I have to say it brings back some fond memories. I played a huge amount of Warcraft II in my youth and nothing has really come close to how it felt, until now. There's a lot of smaller RTS games out and available on Linux, sadly not too many of them are actually worth investing a decent amount of time in.
It's not without issues though, pathfinding for one can be a little iffy at times. The intro video for the Order campaign also cut the speech off more than once. Loria might not have the budget of a bigger developer, but what they've been able to make is definitely good fun.
Tested working fine on both my desktop and my low-end Intel notebook.
You can find Loria on Steam.
Some you may have missed, popular articles from the last month: