The Unreal Engine 4 powered Lovecraftian horror game 'Conarium' [Steam] has today officially launched for Linux.
Originally released for Windows back in June 2017, it was actually confirmed to be getting a Linux version way back in July of 2016. It sure took a while, but the main thing is they delivered when so many fail to do so.
They've offered review keys, which we've accepted, but we're currently waiting for them to send them over, until then, here's the trailer: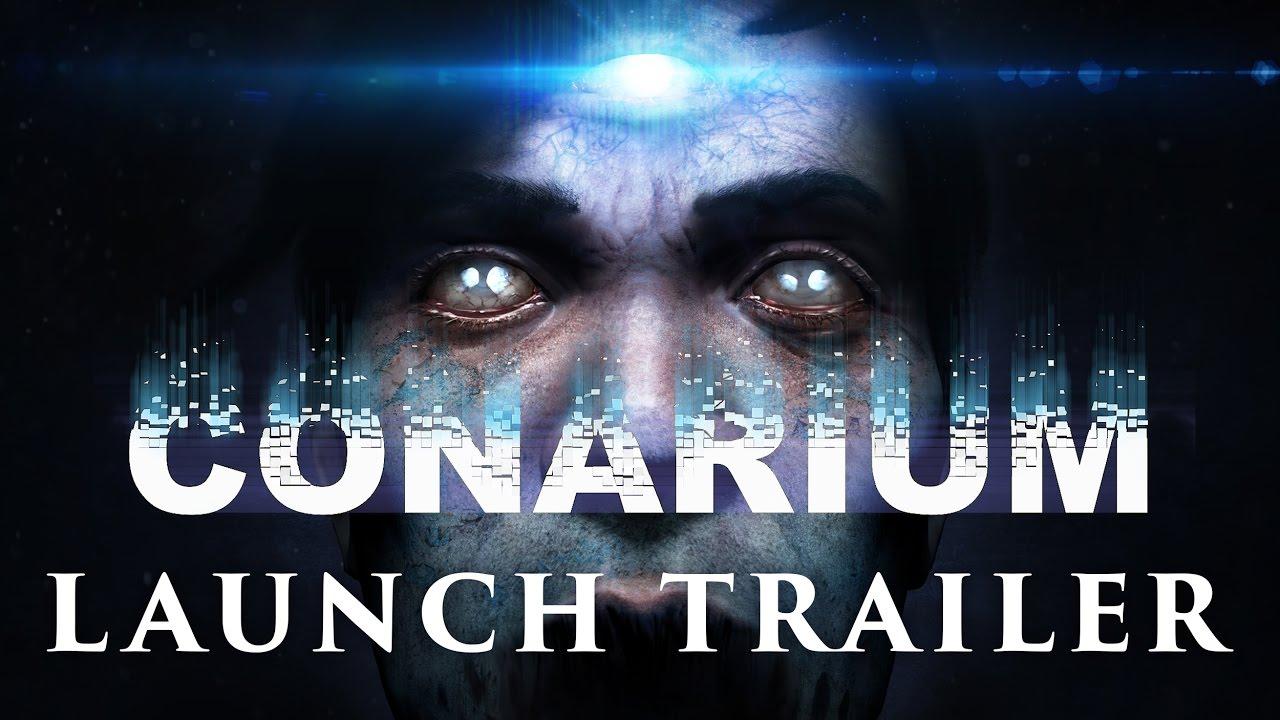 About the game:
Conarium is a chilling Lovecraftian game that follows the gripping story of four scientists and their endeavour to challenge what we normally consider to be the "absolute" limits of nature. Inspired by H.P. Lovecraft's novella At the Mountains of Madness, but largely set after the original story.

You, as Frank Gilman, open your eyes inside a room filled with strange, pulsating noises. Patterns of lights executing a Danse Macabre on the walls is presented by a queer device on the table. Having recalled nothing other than that you're in Upuaut, an Antarctic base located near the South Pole, you find the place deserted and have a distinct feeling of something being terribly wrong. Somehow knowing that your memories cannot guide you enforces a strange feeling of vulnerability, a familiar yet alien sensation of being a part of a peculiar whole... Soon you will discover that having used the device during the expedition, you have died but then returned subtly changed, speaking of strange memories and of strange places. You have lost something important or gained something sinister...

Explore the Antarctic base, as well as dreams and visions. Study clues and unlock secrets, whilst avoiding macabre beings at all cost.
You can grab it on Steam right now and they've also given it a sale with 55% off.
Overall user reviews on Steam are "Very Positive", however recent user reviews paint a less than perfect picture with them being "Mixed". It also a reasonably good score overall on Metacritic. As always, we will wait and see when we get a chance to test it and give it our own thoughts.
Some you may have missed, popular articles from the last month: