Urtuk: The Desolation is dark, a little gruesome and very much an in-development tactical RPG that you're going to need to check out because it's great. Note: Copy provided to GOL by GOG.com.
The setup here is quite grim, an evil scientist of sorts experimented on people in some dungeon. You are Urtuk, one such person who had this treatment for many years. A friend comes to bust you out, and it's here your journey quickly begins with a short introduction to the stylish turn-based battles. It doesn't ease you in either, it's a brutal open-world setting with large maps and lots going on. You also have to deal with the fact that you quickly find out: you're dying and you need to find a cure.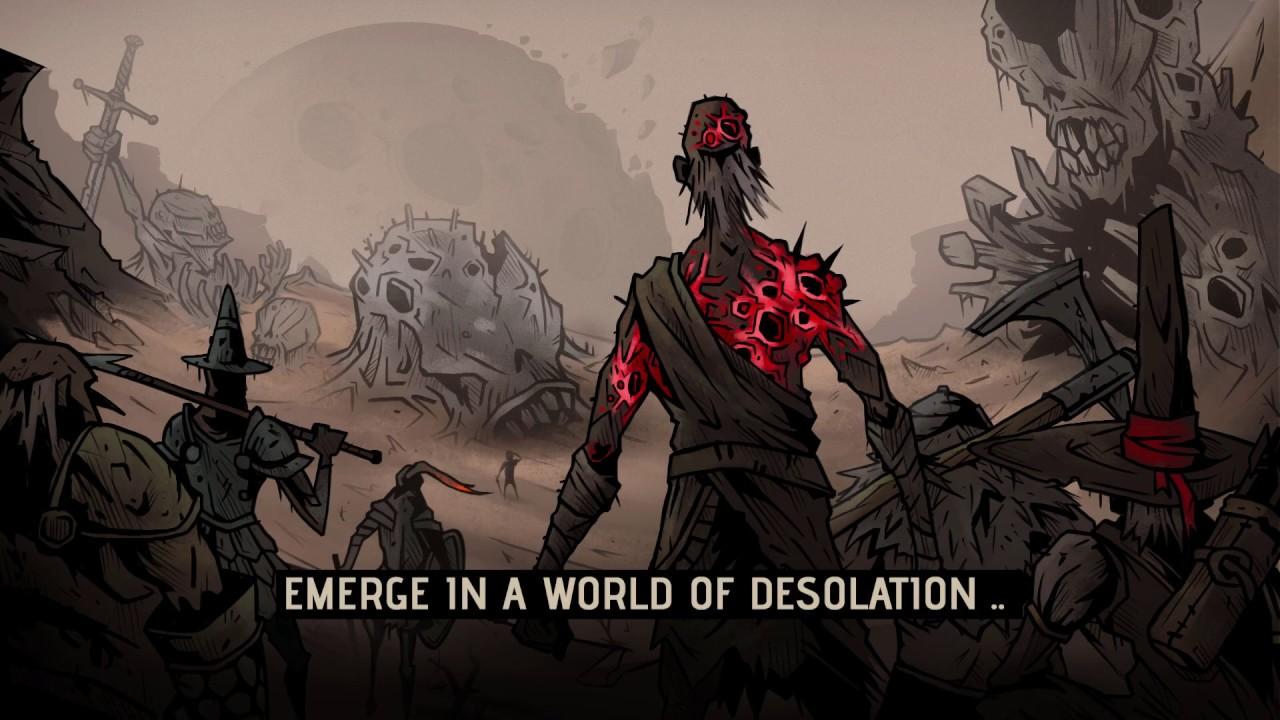 Feature Highlight:
Survival RPG with focus on combat and open-world exploration in a dark fantasy setting
Turn-based, tactically rich combat on large maps, with multiple environmental factors and a carefully crafted class/skill system
Procedurally generated survival campaign
Extract character upgrades directly from your fallen enemies
All graphical assets are hand drawn, from characters, monsters and objects, to the world map and battlefields
I've played so many tactical RPGs like this, and while a lot of them are good in their own way, I've been quite shocked at the level of quality that Urtuk offers up. I've not had access for long but even so I would say a large amount of my time has been spent in it, much more than I probably should let myself because it's just that good.
There's just so much to it. The amount of depth it has already is crazy and some of it is just plain weird! Take enemies down, then extract mutations from them to add to your own characters on top of whatever weapons and abilities you already have. Such glorious dark features and they really all work well together.
As a game, mechanically, it's already practically all there so it won't be drastically different to the full release but the developer said it will remain in Early Access for around a year to add more polish, enemies, items, and areas to discover and battle quests.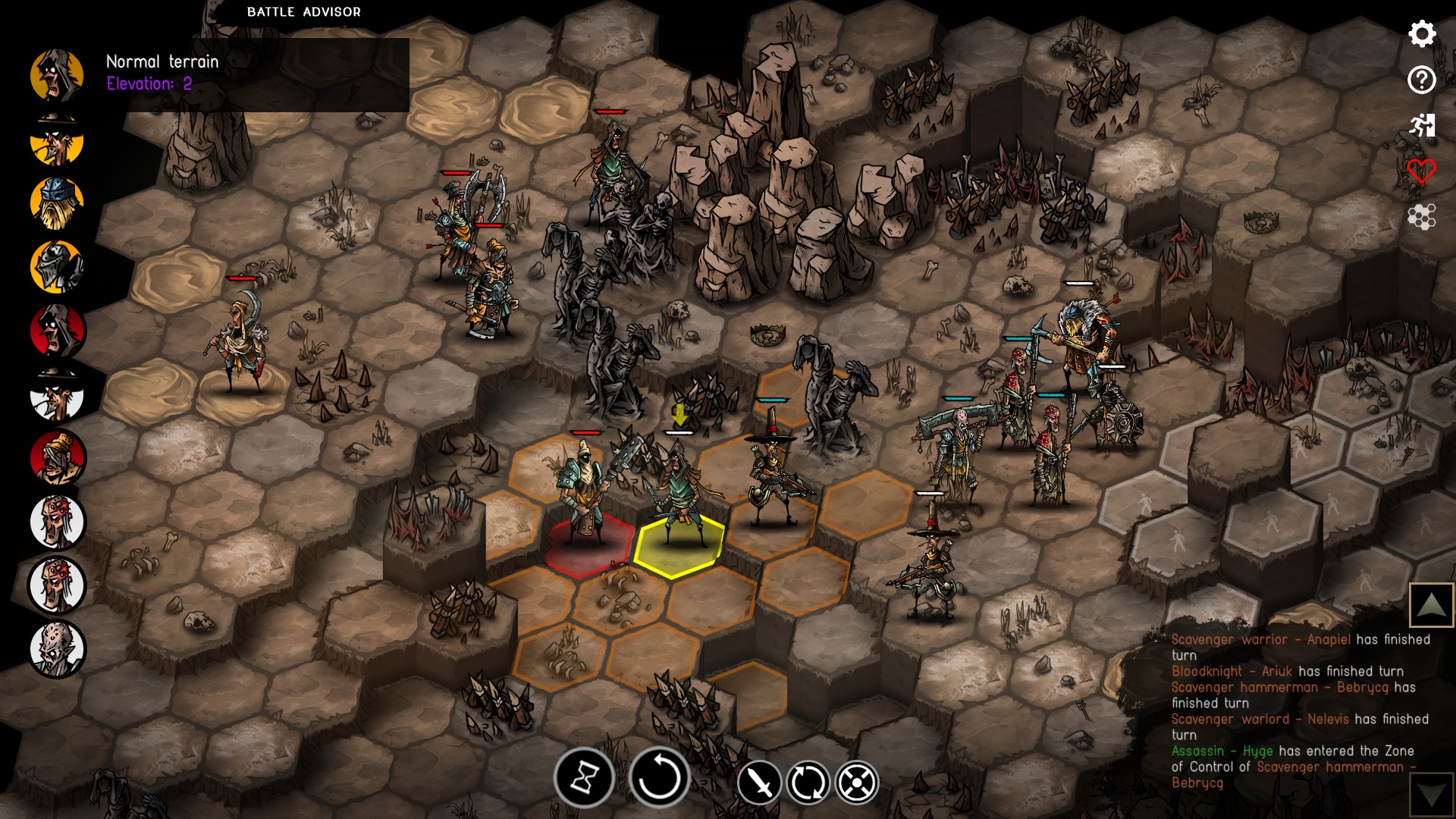 One part I can't get over is the artwork, it's absolutely magnificent. It does quite resemble Darkest Dungeon in some ways but clearly not a copy and a vastly different game. I'm going to seriously enjoy playing it, watching it grow and I think you will love it too.
So now you have even more choice on where to buy it with the recent GOG.com release, plus some glowing initial thoughts from me. Otherwise head to itch.io and Steam.
Some you may have missed, popular articles from the last month: