One I missed from early last month, the action-RPG Lucah: Born of a Dream added a Linux version not long after the initial release. The art style is really crazy. From developer melessthanthree, Lucah takes place in some sort of hellish dream-world filled full of nightmarish creatures.
Note: Key provided by the developer to our Steam Curator.
The art is hard to describe really, it's childlike in the way that it looks like highly stylised children's scribbles. It actually looks really good in motion though, a very interesting look not like anything I can remember playing this year. The atmosphere certainly isn't childlike though, for a game of this sort the atmosphere is actually quite thick and unnerving especially with the dark ambient music.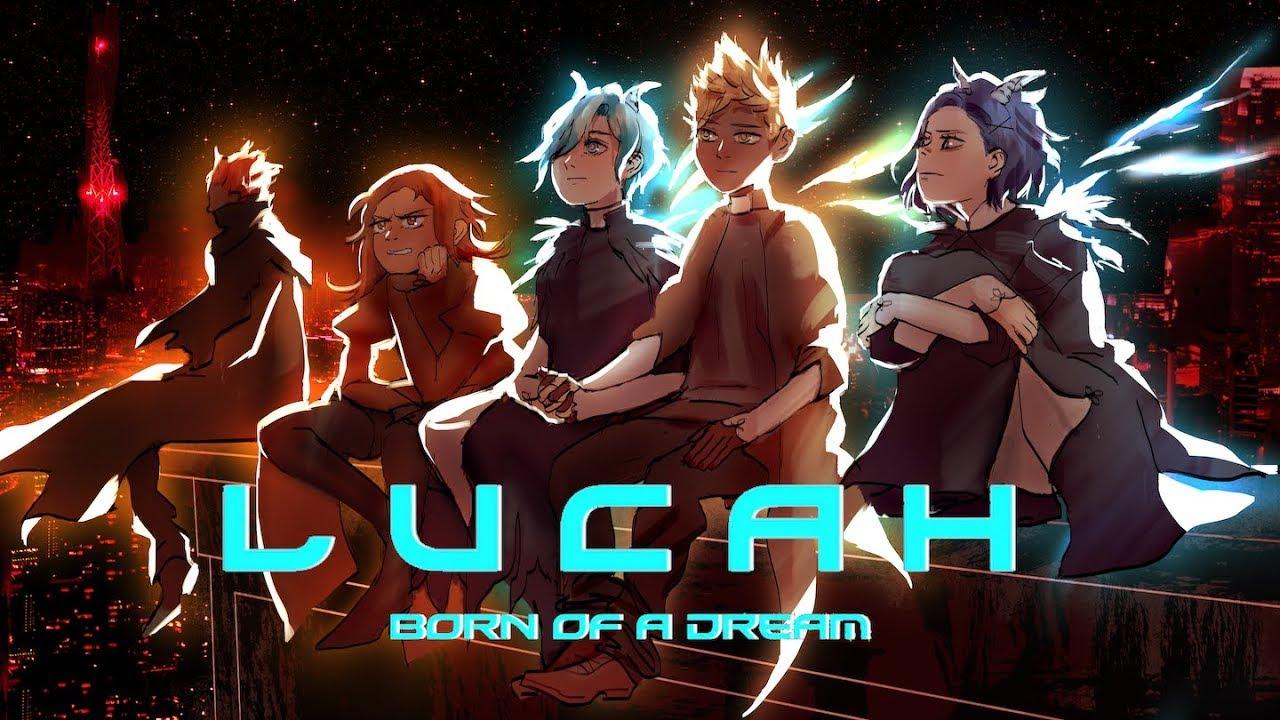 The combat is really quite good, mixing in different attack combinations along with you gaining little friends that follow you around with their own special attacks. Being able to instantly switch between combat styles and customise them as you find extra equipment, was also very slick. I especially like the rewind mechanic, allowing you to essentially move your character back in time to recover some health if things aren't quite going your way.
Works great with a gamepad, the Steam Controller worked beautifully out of the box.
Features:
Striking colors and evocative linework elicits an impressionistic sense of ambiguity and tension.
Mix and match over ten different Attack Mantras to create an endless variety of unique combos.
Befriend Familiars and use their ranged elemental magic to turn the course of battle.
Personalize your character with Virtues like slow-motion dodges, stunning parries, or vampiric attacks.
6-7 hour campaign thick with secrets, branching paths, and alternate play modes.
A haunting electronic soundscape binds Lucah into a singular experience of self-discovery through struggle.
I think it's well worth taking a look, it's a rather unique experience. Find it on Steam.
Some you may have missed, popular articles from the last month: