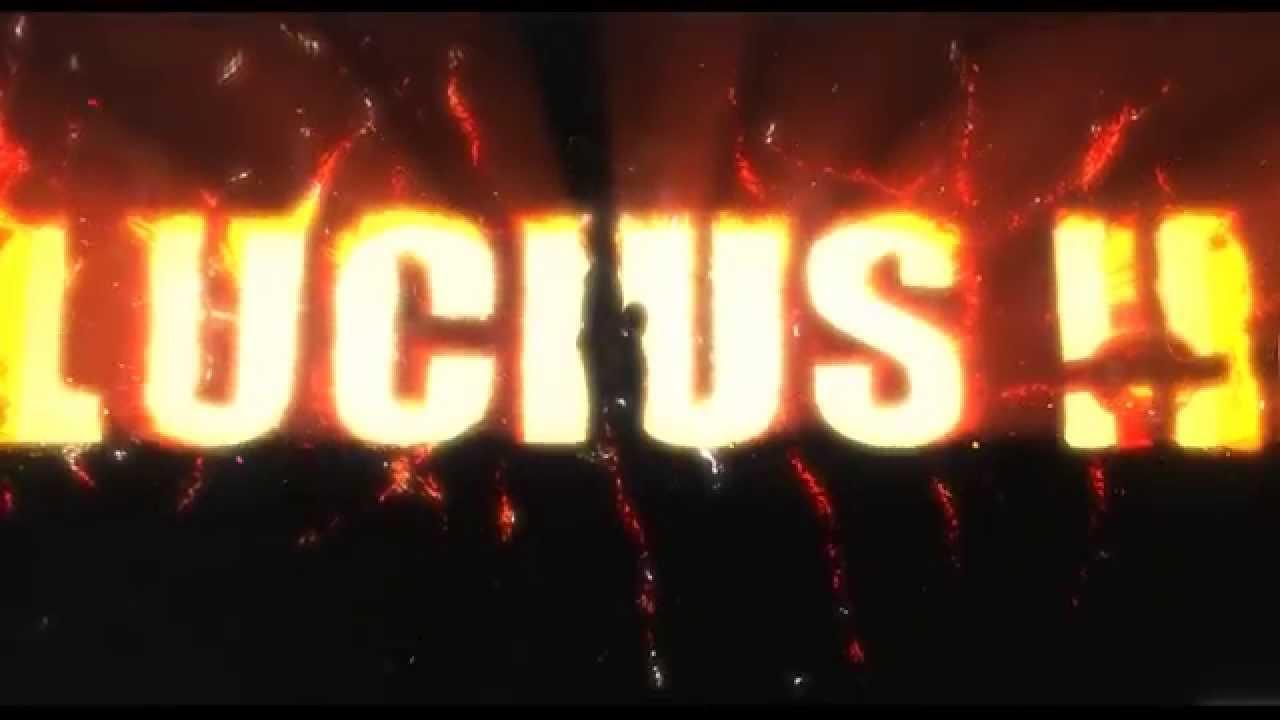 Lucius II is a game we sadly overlooked, once again due to it not showing up in Steam's new releases section due to adding the Linux version later. I really wish Valve would fix that, as it comes up quite often.
I tested it, and while it could be interesting it doesn't play very well with the Steam Controller, during a tutorial it told me to throw an item, but it didn't pick up the right trigger at all.
It also has some graphical corruption, which ruined the experience. I have reported the issues on their official Steam forum, so hopefully if they fix it I can take a proper look, but until then I won't be able to play to give any real thoughts on it.
About the game
The story of Lucius II continues where the original left off (although the original isn't on Linux!): Lucius emerges as the lone survivor of the burning wreckage his parents once called home, unscathed from the ruthless slaughter he had unleashed.
He had taken the weak and punished the wicked. He had looked through their souls and found the true selves they had been hiding.
Lucius is taken to the psychiatric ward of St. Benedict's Hospital by unsuspecting caretakers. The Book of Revelation predicts the birth of a child that would end up ruling the world with an iron rod. The first part of this prophecy has been fulfilled. It is time to take care of the rest. Whispers of a prophecy find their way to the boy's ears. Lucius decides to act again to regain his powers. But little does he know of his new adversaries...
Some you may have missed, popular articles from the last month: