Lutris [Official Site], the excellent all-in-one game manager solution is really starting to show off now. The latest beta has some nice improvements to tidy it all up.
From the release notes:
The second beta for Lutris 0.5.0 comes with a refined UI for picking installers and a complete UI for syncing games. Desktop games, GOG, Steam and Wine Steam should now all work properly.

One major issue left to fix before the release is the handling of the stop button.
When taking a look at it today, the refinements are noticable. In particular, when picking an installer to use it really looks quite slick now: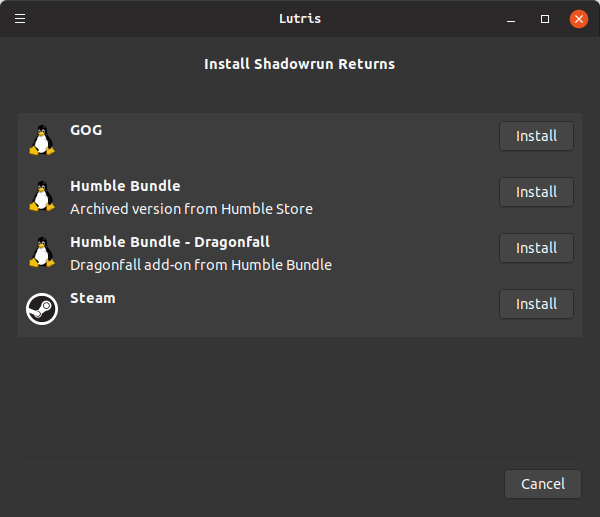 The UI to actually sync up your games to Lutris is also looking rather good: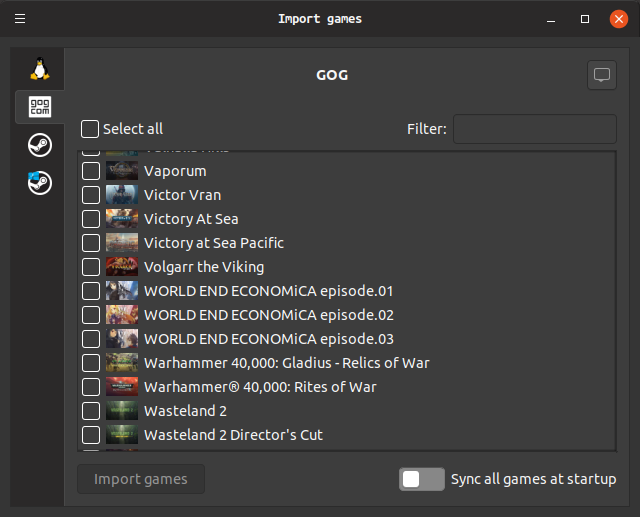 I've given the sync feature a test and it works exactly as I was expecting. It added some games nicely to my Lutris library and allowed me to very easily download, install and play with the click of a few buttons. It's quick, it looks good and it works well and that's exactly what I want.
I'm so very impressed with the work that has been put into Lutris, if they keep going as strong as this 2019 is going to be a fun year for them. Given how nice it looks and how well it seems to work now, this might actually be my go-to application to manage games across different stores.
Downloads available on GitHub.
Some you may have missed, popular articles from the last month: