Lutris, the rather good game manager to bundle your games together from various sources has a fresh beta out.
Some highlights of Lutris 0.5.0 beta 3 include:
A new runtime, based on Ubuntu 18.04 is available and will be used with future wine builds
Installer files can be cached locally and re-used between installs. To use the cache, you can open the Preferences window and set the Cache Path to a valid destination. This is compatible with GOG games.
Both Nvidia and Mesa driver version are detected and printed on startup
Configuration dialogs have been simplified
A new installer task is available: install_cab_component which installs a specific component from a cab archive. This allows installing Windows Media Foundation in the GOG Darksiders Warmastered Edition installer ( https://lutris.net/games/darksiders-warmastered-edition/ ) and enjoying working in-game cinematics. Look at the Darksiders installer and give it a try on other MF based games!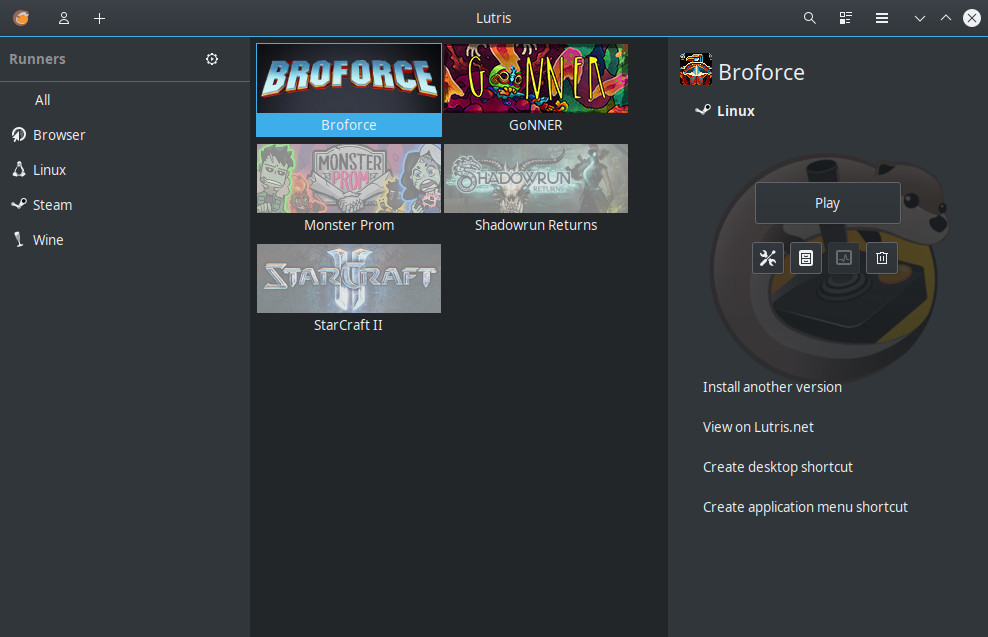 Lutris 0.5.0 beta 3 running on Kubuntu 18.10.
For me, the biggest highlight is still the GOG integration. Being able to pick a game, add it to my library and download it direct from GOG and have it in one place is sweet. Since GOG are dragging their feet on supporting Linux with GOG Galaxy, it's made it less of a hassle. I'm actually more likely to use GOG because of this! While not everyone is a fan of clients, I personally am for the convenience.
Great work Lutris team, it's really coming together nicely now, the dark theme is fantastic too so much easier on the eyes to work with.
See the release announcement here.
Some you may have missed, popular articles from the last month: