Mable & The Wood [Official Site] follows a shape-shifting girl whose power might actually be destroying the world she's trying to help save. It looks and sounds all rather interesting.
Following a successful Kickstarter back in April of 2016, it's now due out sometime in Q1 2019. The developer told us on Twitter, that a demo should be up soon that will have Linux support.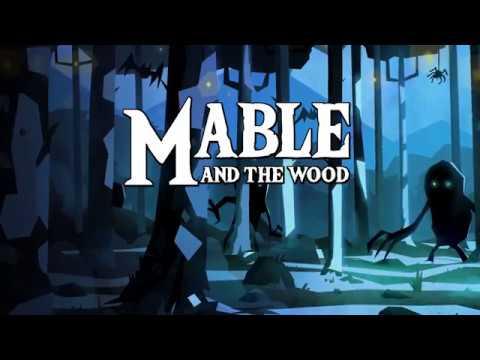 Features:
Combat is movement and movement is combat - change shape to move in mysteriousunique ways and kill enemies
A diverse cast of characters with their own take on this whole 'end of the world' thing
A large and varied fantasy world, brought to life with state-of-the-art pixel technology and a beautiful original soundtrack
Designed for multiple playthroughs, with different endings, different routes to take through the world and secrets to discover
It now has a Steam page, so you can follow it along and wishlist.
Something about it has really captured my interest! I think I fell a little bit in love from the moment I saw the new trailer showing off a hero with long red hair blowing in the wind, that can't even lift their own sword. The movement mechanics too like rather interesting, with you using the sword to push yourself around. I especially loved the little bit near the end, where the statue comes alive when your back is turned to it, reminded me of the Weeping Angels from Doctor Who—creepy!
Some you may have missed, popular articles from the last month: