Magicite
is a 2D multiplayer RPG action game with epic loot, crafting, pixel art, and PERMADEATH! It was Kickstarted back in November 2013 and it's getting set to see a public release.
It wanted a measly $1,000 on Kickstarter and got whoppingly over-funded with over $16k in funding, glad to see it's going to come to us so quickly after being funded.
The game itself is quite a lot like Terraria in looks and game-play from looking at it as well, so fans of that game I am sure are going to love having something similair on their favourite platform!
It sure does look good: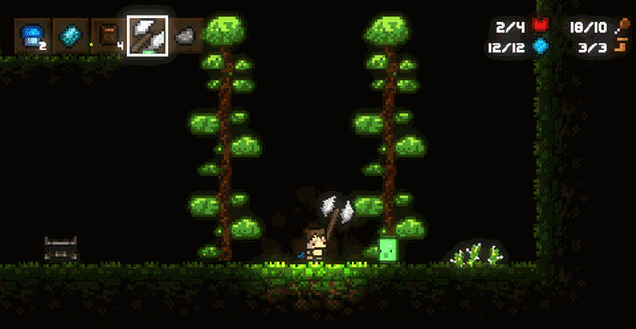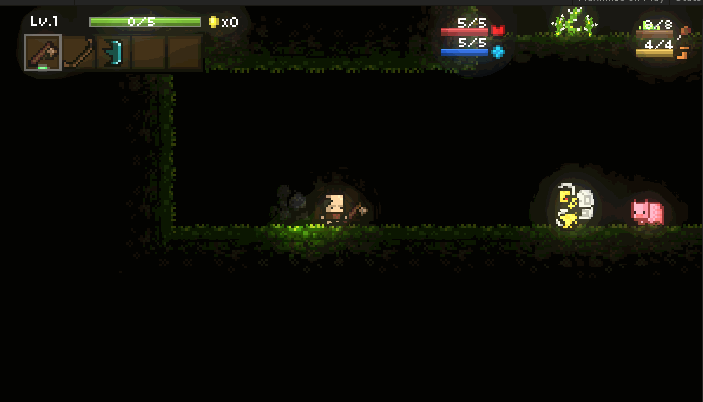 So keep an eye on Steam Early Access or here at GOL to remind you when it's out!