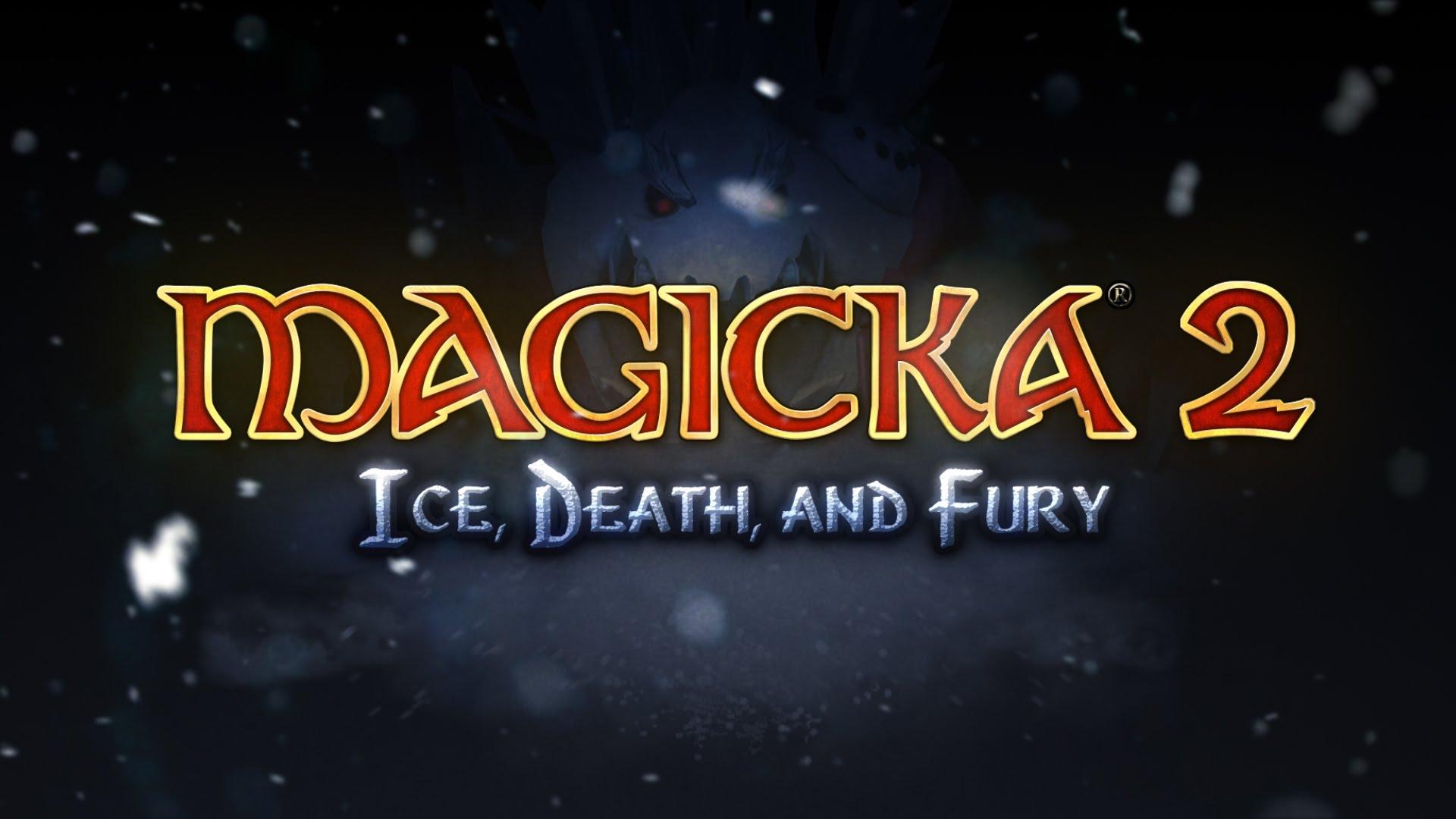 Magicka 2
seems like a pretty cool game, and great that we now have it on Linux too. The idea of battling away by casting spells is quite cool, and this new DLC looks insane.
It includes new spells, new boss fights, new scenarios and more. Seems like a pretty full featured DLC to me, and when I eventually get around to pumping hours into Magicka 2 I may even pick it up.
About Magicka 2
(Official)
The world's most irreverent co-op action adventure returns! In the next chapter of Magicka, players ascend from the ruins of Aldrheim to experience a Midgård almost wiped free of Wizards after the Wizard Wars, with the few that do remain having either gone mad or extremely hostile toward all others.
To rid the world of evil, again, up to four Wizards, and their guide Vlad, will traverse Midgård armed with the next iteration of the famous Magicka dynamic spellcasting system, as players reprise their roles as the most overpowered, unpredictably funny Wizards ever known to fantasy!
Some you may have missed, popular articles from the last month: