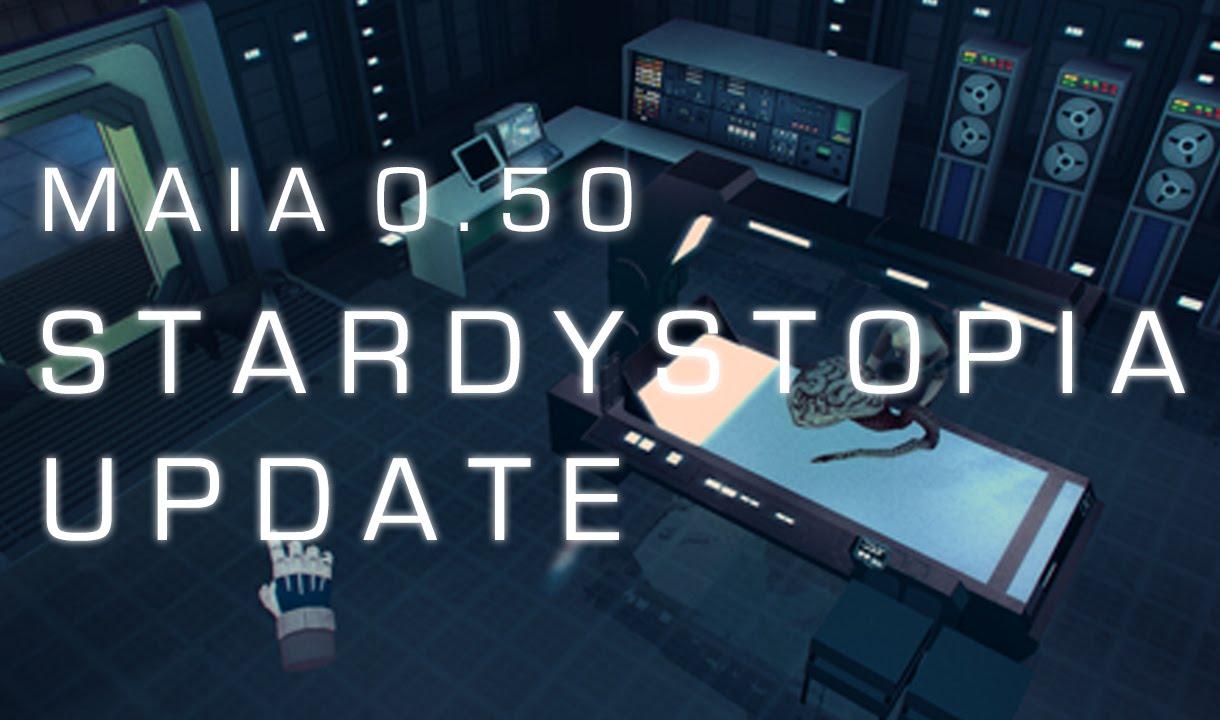 Maia is a close favourite project of mine, and I really can't wait to see it get more content. Thankfully the latest version has been released today, so I took a look.
You can see the
full update notes here
.
Some thoughts
It's in Early Access, so please remember that folks! My thoughts will change as it progresses, and the game will mature.
Holy loading time batman! The initial load did take its time, but thankfully everything was a lot quicker after that. Seems that's only on the initial run though, so it must be some sort of cache issue that is being created.
There is a bug that makes the game hang for me when changing the texture option, but you can find the config in your home/.local/share/Machine_Studios/Maia to change it manually. The developer has added it to their bug tracker as a critical bug to fix.
The new map options are a great addition, so you can finally start to customize your experience a little with the game. I hope to see this expanded in future to include options relating to wildlife and other random encounters. Naturally, I selected the biggest map possible.
The user interface is still a little too cumbersome for my tastes right now. I much prefer to be able to open some sort of menu, and see my options. Currently Maia has you selecting an option like a build menu, and scrolling through items using keys like Q & E. It's really quite unintuitive, and that's one of my main gripes right now. You do slowly get accustomed to it, but I would still prefer a more traditional menu system.
The AI can be a little finicky too, as my colonists kept complaining they needed a workbench I had already built which hindered progress until I realised it was a bug.
Performance needs a fair bit of work too, on High settings with 4xMSAA I was getting around 30FPS with very little going on. It's playable though since it's not some FPS game, and if you turn off MSAA the performance will double to around 60FPS making it much more acceptable. Still, it would be nice to get some smoother performance on a card such as mine (Nvidia 970).
The graphics really are bloody lovely though, and I can't speak up about them enough. It gives off an atmosphere not too unlike the Alien films, and that's perfect. It's really nice to have a colony simulator that isn't using some form of low poly retro graphics. This is one of its strongest points, and it will draw people to it. It just needs to bring more stability and gameplay options to the table. I mean, who doesn't love the lighting effect of the glow-sticks?
It has all the basics now to form what could be an excellent game, it just needs quite a bit more content in the way of rooms and items, animals, encounters and a bit of everything.
I feel it's still far too early to give it any real final thoughts, it's steadily coming together at a reasonable pace, but it has some ways to go in all parts. It's definitely a project worth keeping an eye on.
Check out
Maia on Steam
.
Some you may have missed, popular articles from the last month: