Maia promises to be quite an interesting colony builder when it's finished, and I'm finally starting to see it come together with the brand new 0.55 Pressure Drop release.
It's still in Early Access, so it's a work in progress, but it has come a long way! It's an especially important release as it now loads up correctly on Linux once again. The developer Simon sadly had a number of issues, but he finally got it worked out.
You can see a video of new features here: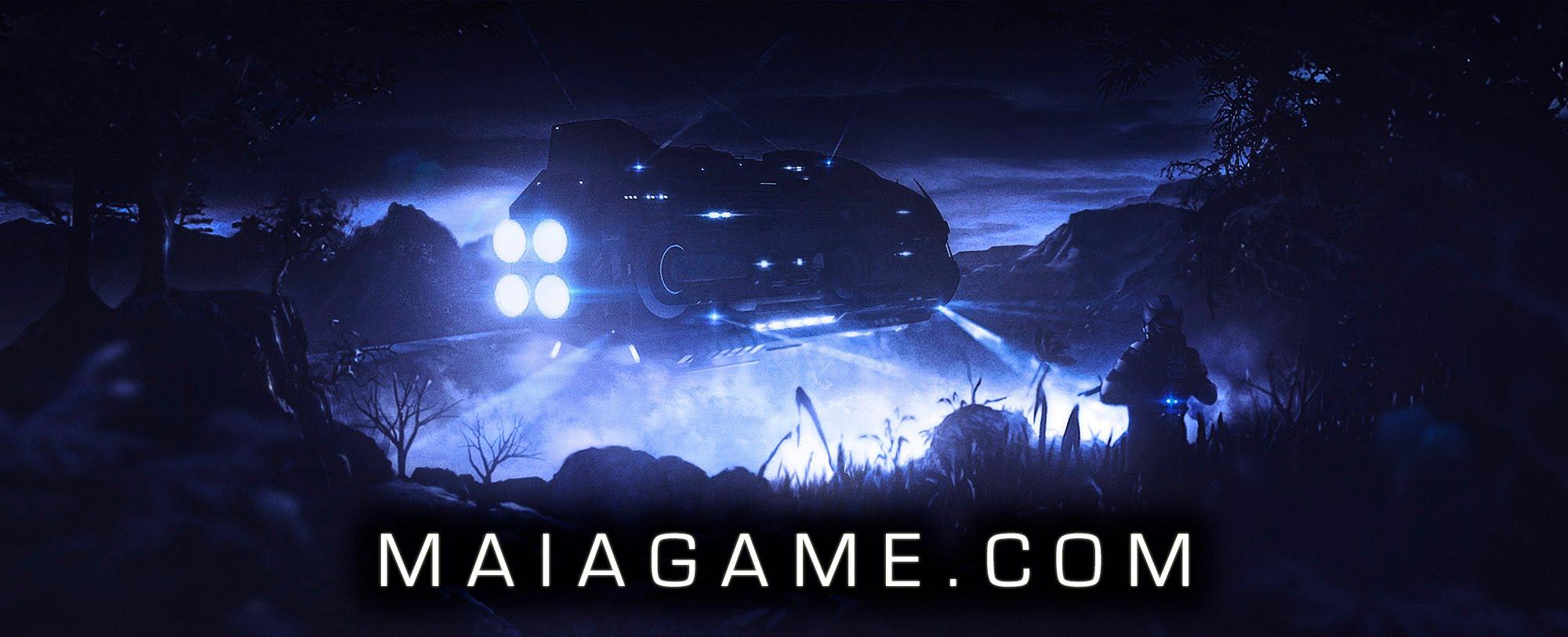 There's quite a bit of new stuff:
- Portable solar panels
- Flares
- New decorative objects like plants
- Multiple save files
- Key binding options (important for AZERTY type keyboard users)
- And lots more, see
the release notes post here
I'm excited about Maia as the graphical style is fantastic, really has a retro futuristic vibe to it and I dig it!
It does still have some more minor issues:
- Crashing on alt+tab
- Only detects max resolution from my 1080p monitor, not my 4K monitor
Both of which will get ironed out in future alpha builds I'm sure.
You can find
Maia on Steam
.
Some you may have missed, popular articles from the last month: