I love keeping an eye on
Maia
, as it's one of the only building sims that isn't going for some sort of retro style. Progress isn't quick, but each new release does push out some big new stuff, and this new release is no different.
I still think Maia suffers a dire lack of just "stuff" to build and do, but the developer did tell me a while ago he has plans to add in more little bits here and there for people to build. Anyway, enough rambling here's a video: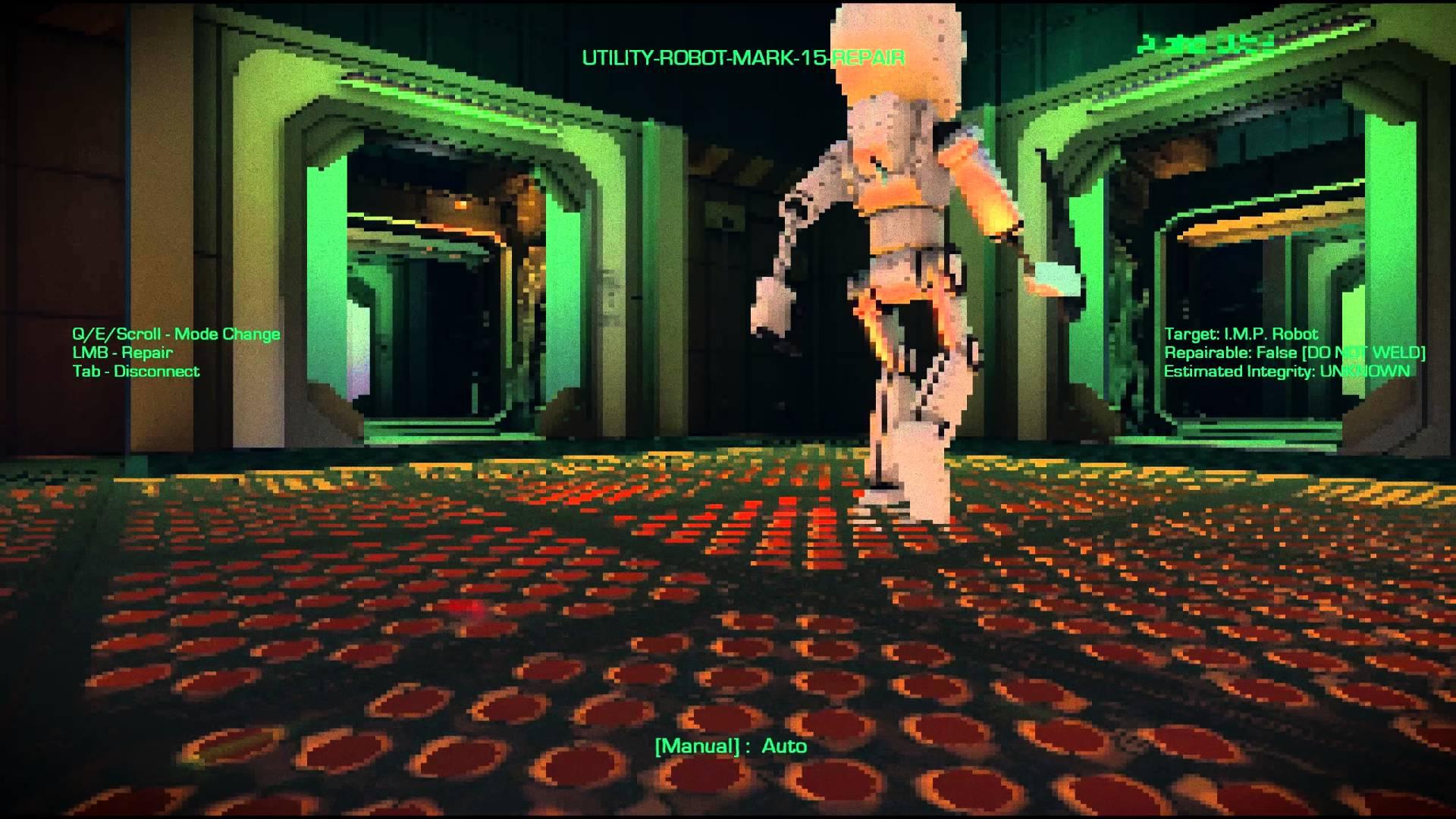 The addition of crops to grow for your colonists may sound small, but it's little additions like that which make the game feel much more complete and alive. I hope the list of possible crops grows, some alien looking vegetables growing wild would be pretty fun.
Maia isn't a low-end game either, in fact it was quite the hog last time I used it, so the changelog entry about code cleanups and optimizations is very welcome. Although it doesn't matter too much to me now with the Nvidia 980ti I am sporting. Well, that's what I thought anyway. Sadly, it chugs along at 20FPS at 4K.
It does have other issues apart from the performance. The fullscreen support on Linux right now is a bit terrible, on my 4K monitor if I set it to anything below the native 4K resolution, it gives me a weird attempt at a fullscreen window, but if I move my mouse to the corner it will scroll the Maia screen away, really weird. It also seems to reset my desktop resolution too, stop that. I suggest you run it in windowed mode for now.
See
their update article on it here
.
Some you may have missed, popular articles from the last month: