Mainframe Defenders combines a supremely cool retro 80s terminal inspired graphical style, with squad building and tactical turn-based battles. Note: Key sent our Steam Curator - come follow us.
You're in charge of building a squad of prototype robotic units, to defend a research complex against a virus infiltration which has taken over most of the robotic units. You pick a few units, then proceed through a bunch of randomly generated missions each with rewards to help you upgrade. I will say, that due to the style of it that it's something you need to see in motion as screenshots don't do it enough justice. Some of it you can see in their original trailer below: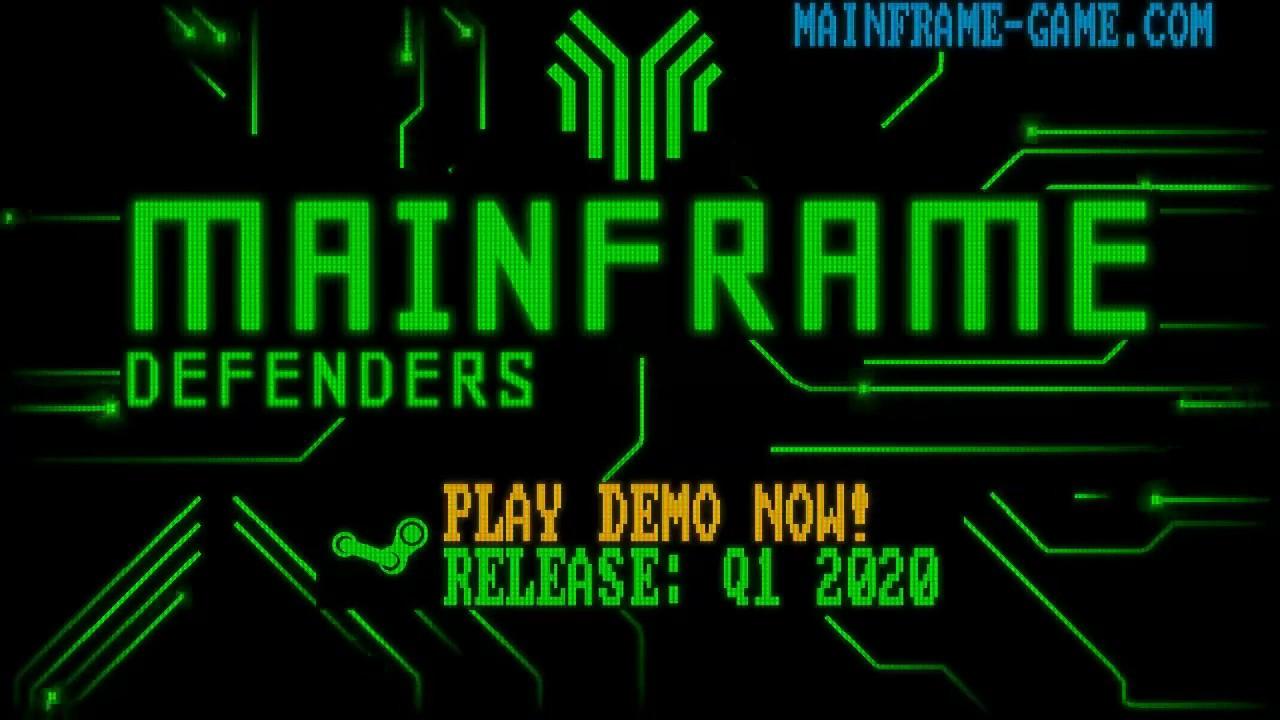 Since I've long been a fan of turn-based tactics, XCOM and the likes Mainframe Defenders was easy enough to get into but damn it can get difficult. The variety to the enemies can be quite interesting, as it's not just you that has various abilities attached to their units. The game has something around 100 unique items (plus various different rarities), there's 10 different mechs and 17 different loadouts available so there's plenty of room to replay and continually mix-up your play-through.
It's nice that there's a mix of different mission types too, it's not just a take-enemies-out type of thing. You have some proper objectives, that will require a little thought on your strategy to deal with the objective as well as whatever the virus puts in your way.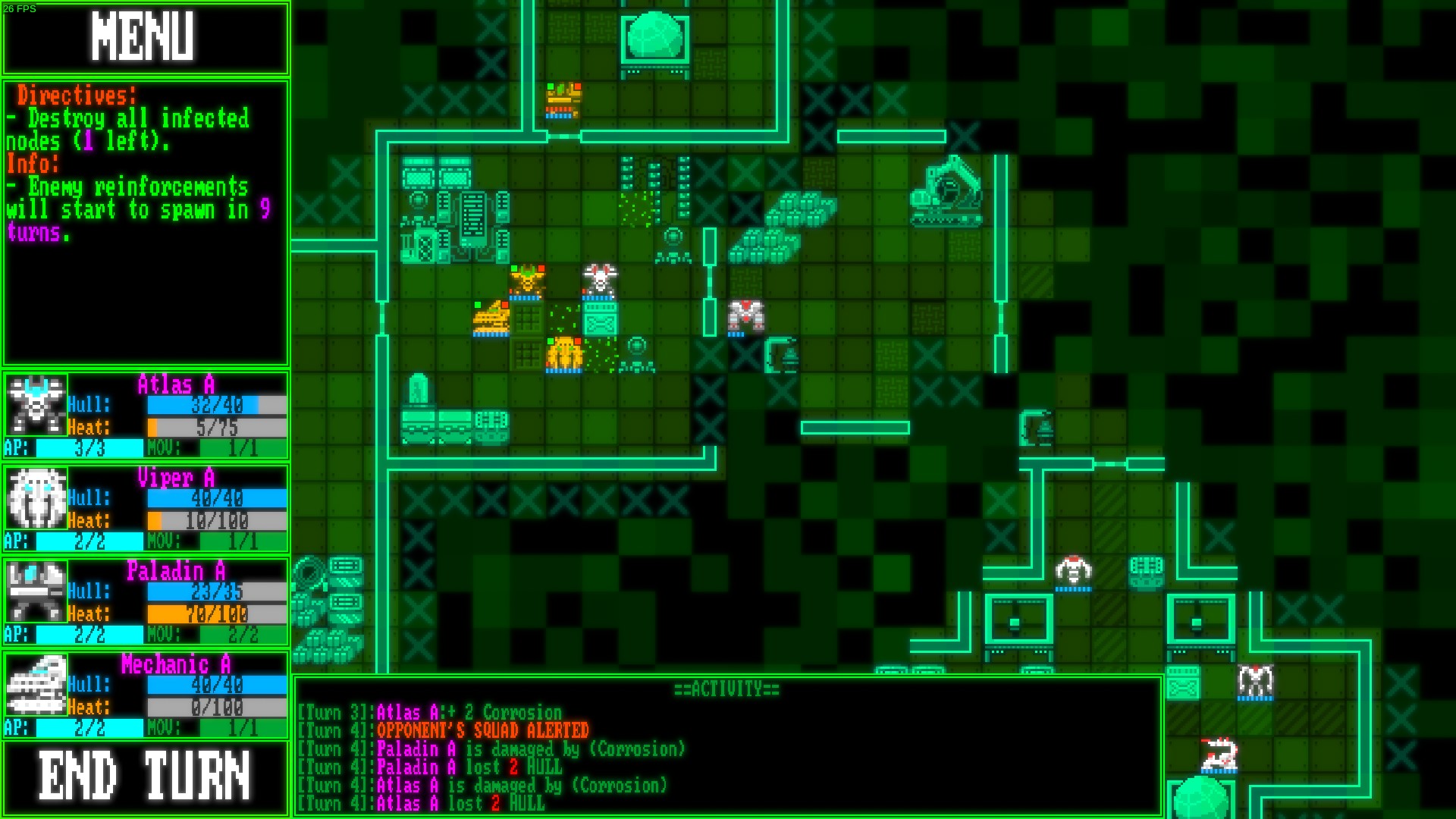 If you don't mind the very retro visuals, and you usually enjoy customizing a squad for tactical battles then Mainframe Defenders is a game you will probably get along well with. There's also a pretty chill synthwave-styled soundtrack to go with it.
Find Mainframe Defenders on Steam now. There's also a demo available to test it out.
Some you may have missed, popular articles from the last month: