So while the latest beta patch for
Planetary Annihilation
may seem trivial to most people, it includes something very interesting for Linux players!
QuoteLobby Passwords: Long awaited, make sure you can lock down your games to your friends. You'll need to share the password with them of course.
Major start spot and metal placement fixes. Please report if you're still finding significant unbuildable metal spots. Keep in mind, if you have very craggy planets, this can result in anemic start spots in terms of metal.
Numerous Linux Fixes: We've implemented SDL on Linux, which should enable full screen, fix issues with backspace doubling up, and a number of other errant behaviors
A number of server and client crash fixes
Loading screen is back: Should help make it clear when there is loading going on
Improved visualization of orbital paths/trajectory changes in Celestial view
Improvements to metal planet pathing and moon pathing
Support for audio on multiple planets now; Should make planet audio less confusing!
Bombers now use a carpet bombing technique. This will change their overall bombing behavior. Play around with them a bit. This will still require additional tuning, but consider it the first pass. Their numbers have been adjusted quite a bit to take these changes into account.
Hiding your commander underwater will be much less effective now.
Unit guard layer consistency pass
Loving that they really are working to polish up all platforms for the final release and not leaving anyone out.
About
Colonize solar systems, smash entire worlds, and obliterate your foes in epic battles with multiple players and thousands of units. Planetary Annihilation takes real-time strategy to a planetary scale. Control rumbling, powerful tanks of war, massive bomber jets, and an assortment of subs, bots, orbital units, and battleships.
Trailer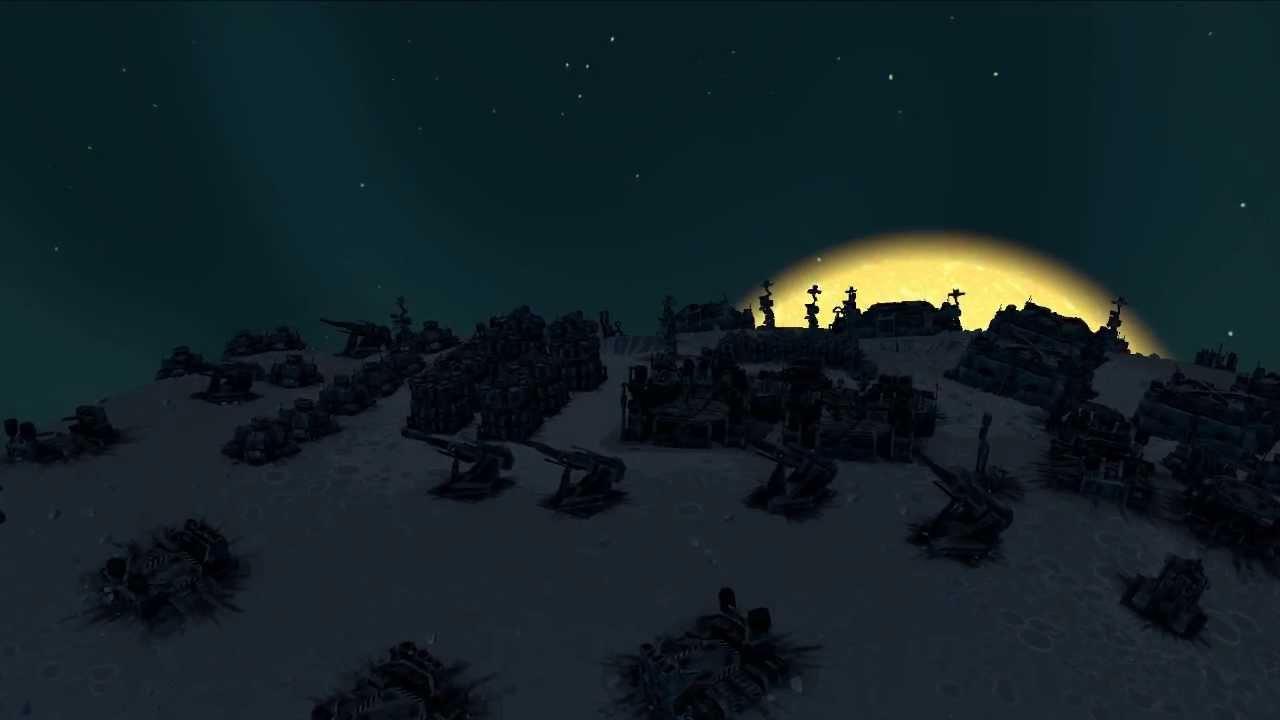 You can also see some footage
I took of the game here
to see just how fun it is on Linux. I have long said this will be the best RTS game on Linux and it sure is proving itself to me.
You can also grab it on Steam via the widget below!