SAELIG [Steam] is a hard game to properly describe, with it pulling in elements from many games. It has features found in simulation and building games as well as RPGs, it's also now on Linux.
We last wrote about the possibility of it arriving back in June of last year, where the developer laid out their intentions. Some in our comments were sceptical of it coming, so it's good to see another developer deliver!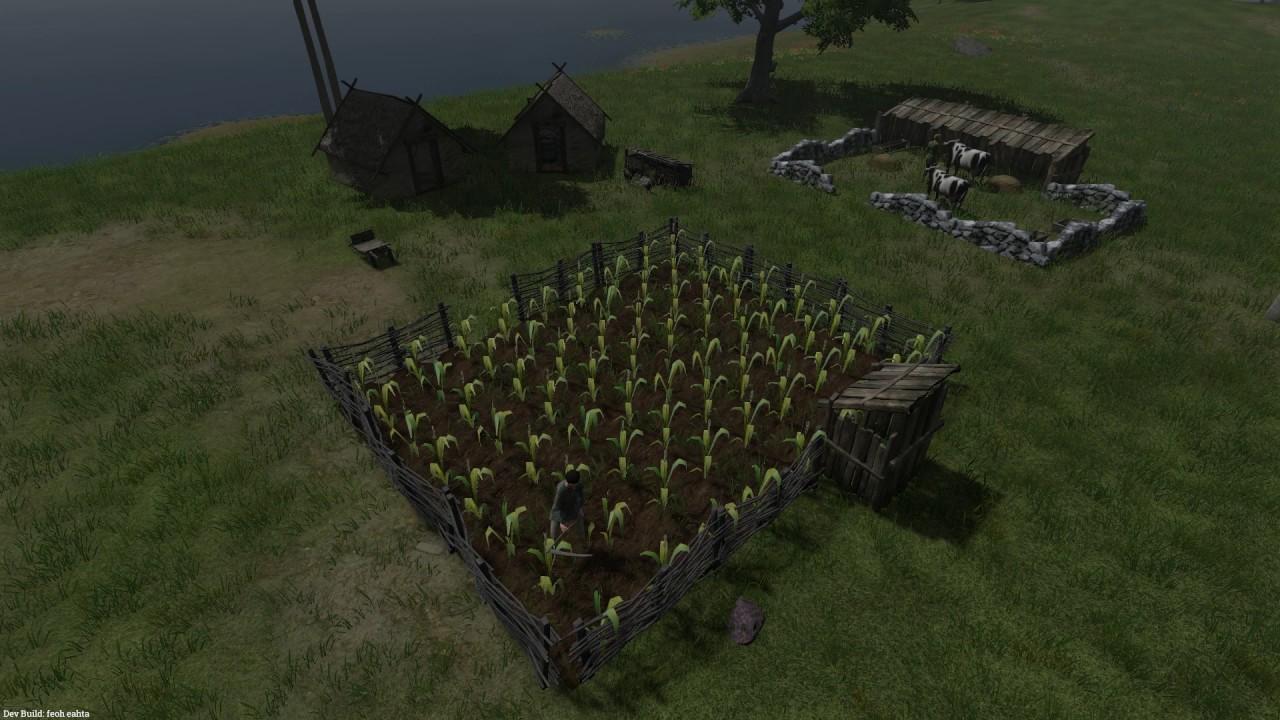 In the forum post talking about Linux support, the developer simply said this yesterday to announce it:
That's all good. The current version includes a linux build. Just to let you all know.
There's no SteamOS icon yet, with the developer likely waiting on more reports of how it runs before adding it. It does seem that the build is properly live though to download and play.
About the game:
At its core SÆLIG is a trading and management game centred around the accumulation of wealth, and the prosperity of your household. You will be in charge of managing the life and affairs of a young Anglo-Saxon in the kingdom of Wessex, a kingdom at constant war with Vikings. It is in this world that you must find a way to thrive, and make a name for your family.

SÆLIG also incorporates many role-playing and simulation features, including: relationships, buffs, skills, health, missions, needs, character based interactions, and direct character control.
Also, in regards to "does it count as a Linux sale?" this is another developer who has said they saw sales from Linux, before it even had a Linux version. So the way Valve actually track it, still isn't entirely clear. Hopefully though, that will put your mind at ease about buying a game that has a Linux version, but no SteamOS icon.