Man O' War: Corsair - Warhammer Naval Battles [
Steam
,
GOG
,
Humble Store
] only added Linux support back on March after I poked the developer and now they have a final release date set.
It will release in full on April 19th, but development will not stop there. They also outlined
their plans
for post-release content. This will include more campaigns and an increased difficulty mode.
Check out their launch trailer: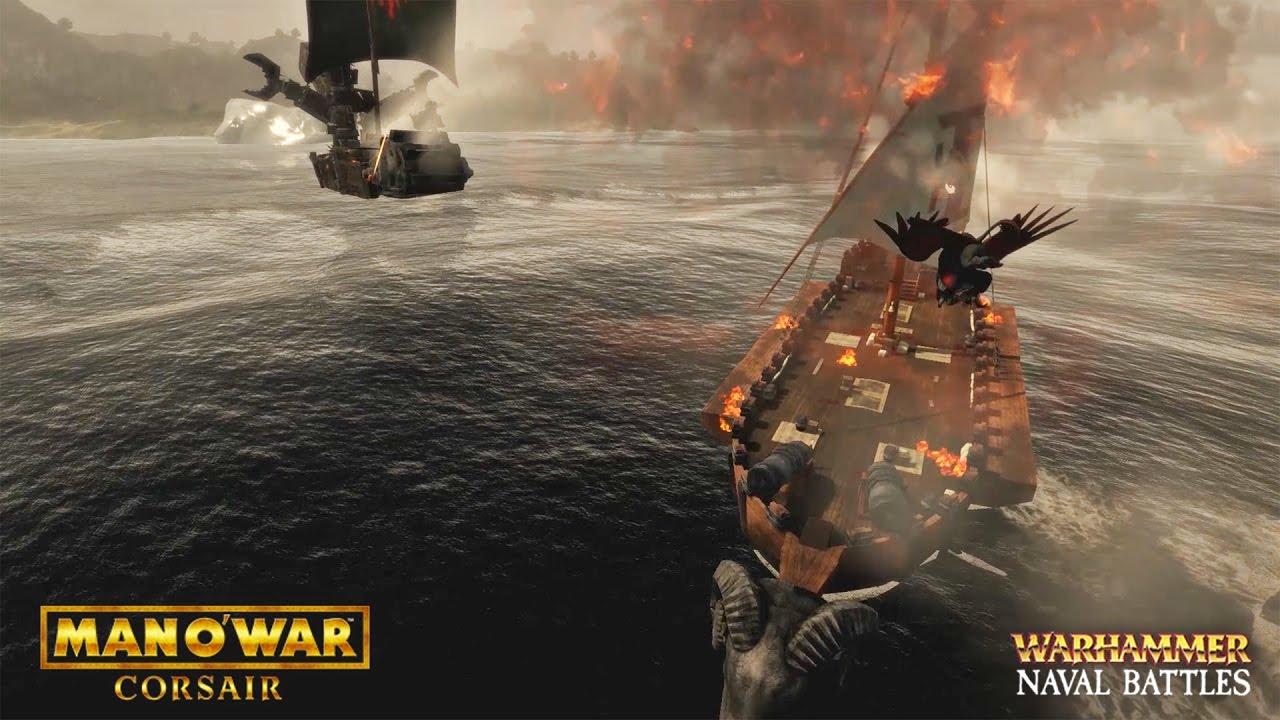 I've played a bit of of it and so far it actually seems okay, nothing amazing though. The introduction video at the start of the game was surprisingly bland and slow, which didn't help my enthusiasm for it.
The combat systems in the game are incredibly simplistic, so it's quite an accessible title. Firing your ship cannons, for example, requires only a single click to enter firing mode with the scroll wheel to adjust range. Even with how simple it is, it's really quite satisfying sinking an enemy vessel.
Sadly the combat between people when you're boarded or boarding an enemy vessel falls far short, with it feeling clunky, terrible camera angles where you often can't even see yourself and just pretty poor in general.
I will have more thoughts at release.
Some you may have missed, popular articles from the last month: