I wrote about Man O' War: Corsair - Warhammer Naval Battles [Steam, GOG] coming to Linux in September last year, but with no release yet I poked the developer for more info and the reply was better than I expected.

See their reply below:
@gamingonlinux Yes, we were playing it yesterday on the Steam box in fact ;)

— Man O' War (@ManOWar_Corsair) March 17, 2017

Awesome stuff! Considering the positive ratings and feedback the game has been getting, it certainly looks like something I want to play.
Check out their recent update trailer: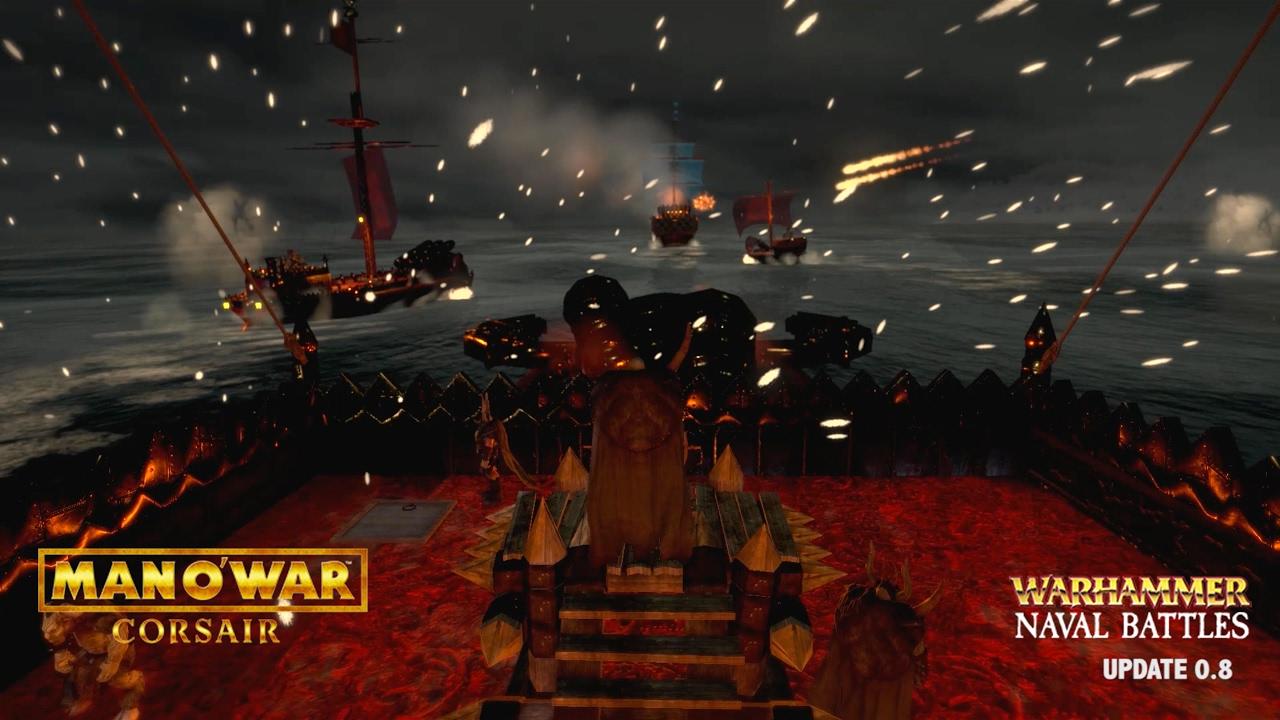 About the game
Man O' War: Corsair.
Engage in epic naval combat and explore the oceans of the Warhammer world.
Man O' War: Corsair is a video game of high adventure, naval combat and exploration based on the Games Workshop classic Man O' War table top game.

Man O' War: Corsair - Your Quest
Sail the seas plundering enemy ships, visiting ports, and trading. Dominate everything in your path with a fleet of ships at your back and watch people flee at the mere sight of you, leaving legends of your deeds in the history books and steel through the hearts of your enemies.
Some you may have missed, popular articles from the last month: