Promising 'deep souls-like combat', the action RPG Mana Spark is officially out with Linux support. Thanks to a key from the developer, I took a look.
Compared with a lot of similar games, Mana Spark actually has quite a slow pace. This slower feeling has actually helped me enjoy it quite a bit, although it does still remain quite challenging in certain areas.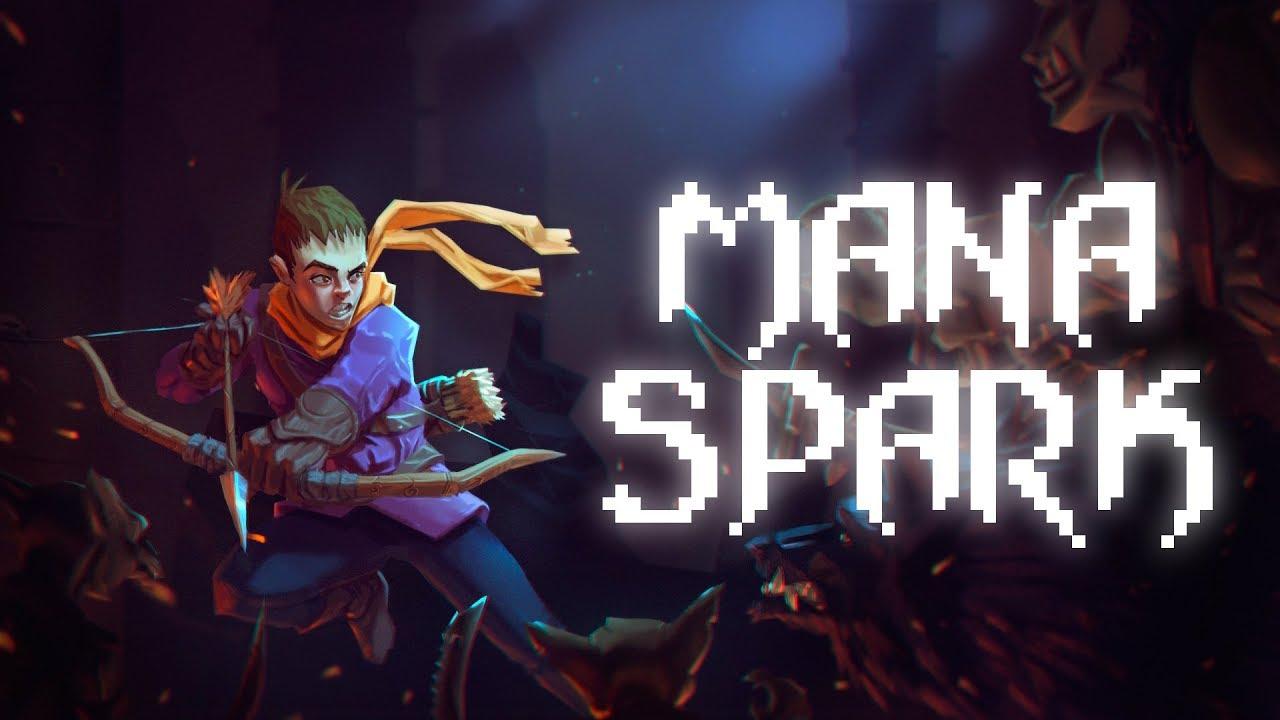 Features:
Deep souls-like combat: Each enemy has its own set of skills, behaviors and collaborations. Learn their patterns and discover their weakness before they land their hands on you.
Delightful progression: Be responsible for your own encampment. This is where you choose your equipment and get track of your discoveries and unlocked content.
Procedural generation: Designed to make each new run a completely new experience. Each room is hand crafted to get the most of the combat, but you'll never be on the same dungeon twice.
Initially, I didn't really think it offered much that other similar games didn't. There's a lot of these "action RPG roguelike" indie games out now, so to stand out they really do need to shine. While a lot of it is very familiar, the enemy behaviours can certainly surprise you. They each have their own attack pattern which is pretty standard, but they can also team up with certain other enemies. Seeing a small ranged enemy jump on top of a faster moving enemy that dashed at me was certainly a surprise, considering they both attacked.
On top of that, where you hit an enemy counts too. Hit the shield? Block. Hit just above the shield, it hits. There's lots of little niceties to the combat that has made me enjoy it quite a lot.
The gif feature is also rather nice, allow you to save your death scene: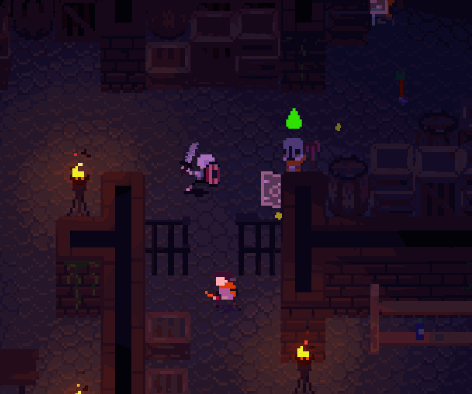 The main gameplay loop is solid, with you going through the same areas that get randomised on each run. As you progress, you earn runes which can be used to upgrade your village where you end up each time you die. You can use them to send out a search party to find more people to work in the village or use them at vendors to buy upgrades.
It works well enough with the Steam Controller with everything properly detected, but the aiming is quite fiddly. It's a vastly better experience with mouse and keyboard in this one.
Overall, it's a solid game with some interesting gameplay elements although it could do with more variations in enemy types, room types, traps and so on. Worth the money now, but could easily be even better.
Grab it from Humble Store and Steam.
Some you may have missed, popular articles from the last month: