Managing an Ant colony in the style of a real-time strategy you say? Well then Empires of the Undergrowth [itch.io, Steam, Official Site] has my attention.
Empires of the Undergrowth was funded on Kickstarter back in 2016, where they managed to gain £18,087 in funding. I completely missed this back then, so when I discovered it on Steam and itch recently I was pretty excited by it.
The developer has just recently announced that it will enter Early Access on December 1st with a new trailer: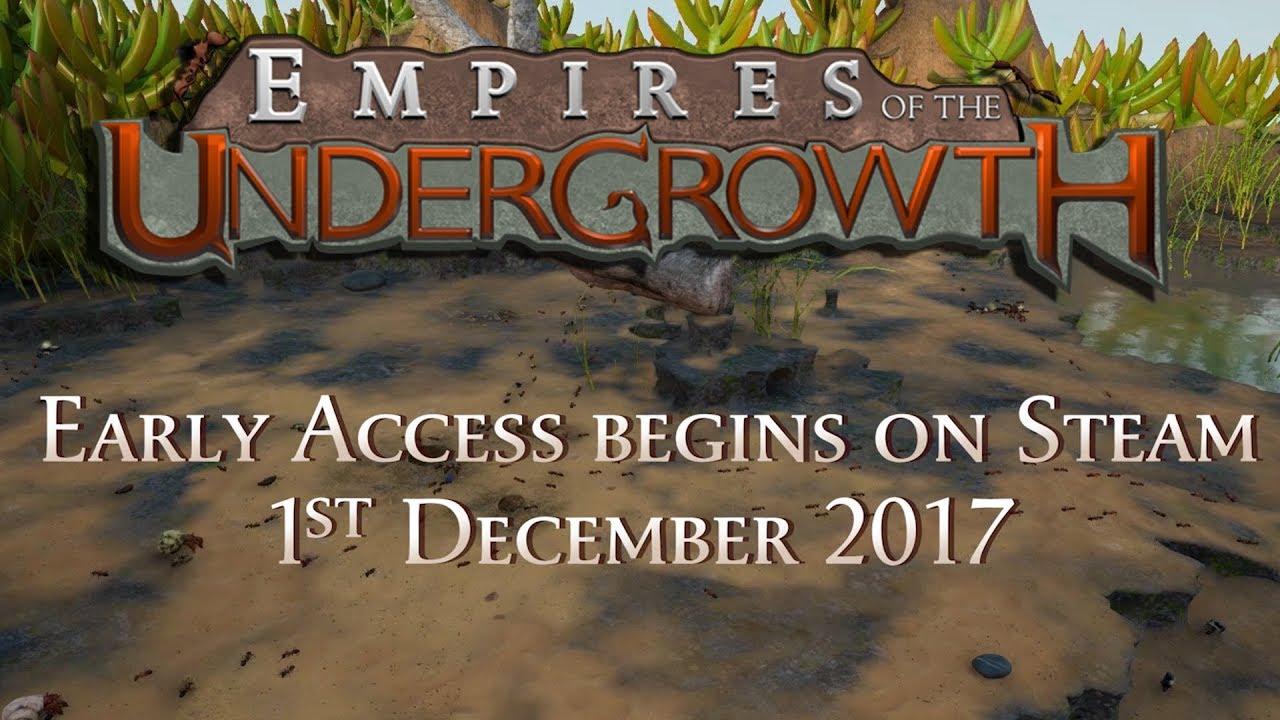 About the game:
Empires of the Undergrowth is an ant colony management game, in a fast-paced real-time strategy style. The player excavates their nest underground, constructing tunnels and chambers to store food and raise brood. On the surface, the ants claim territory, gather resources, overwhelm fearsome arachnids and clash with other colonies. Nest design, army size, composition and attack timing are key to securing victory.
Features:
Carve out and construct your underground nest to suit your strategy
Engage in fast-paced colony versus colony combat above ground
Play as different ant species and explore their unique traits and weaknesses
Encounter and overpower dangerous beetles, arachnids and other awesome arthropods
Grow your pet formicarium over time by completing missions
Looks like it could be pretty amusing, so it's gone straight to the top of my watch list. The developer said they plan to remain in Early Access for 8-12 months to engage with the community some more. The game as a whole is way behind their original schedule too, as they originally release a demo back in 2016 and the game has evolved a lot since then.