A huge update for the Linux overlay layer, MangoHud, as it can now work with OpenGL games in addition to Vulkan making it many times more useful and awesome.
Quick reminder: MangoHud can show useful information on top of games like: FPS, RAM/VRAM use, disk reads, frame timings, temperatures, it can benchmark and a whole lot more.
Today, they released MangoHud 0.3.0 and the headline feature is it now supporting OpenGL so it's not locked to Vulkan now. Additionally you can now just use the "mangohud" command to load either the OpenGL or Vulkan HUD and "mangohud.x86" for 32bit OpenGL. So try it you can just do "mangohud vkcube" or "mangohud glxgears" and "MANGOHUD=1" also still works for Vulkan.
Plenty more was added to the HUD to show things like IO read and write for the app, Vsync for OpenGL, GPU Core and Memory clock, time format, set the length of logging time for benchmarking, you can change the colouring of HUD elements and so on. Lots new, all sounding amazing.
Here's a demo of MangoHud being used with the OpenGL game Counter-Strike: Global Offensive showing off some of the new bits: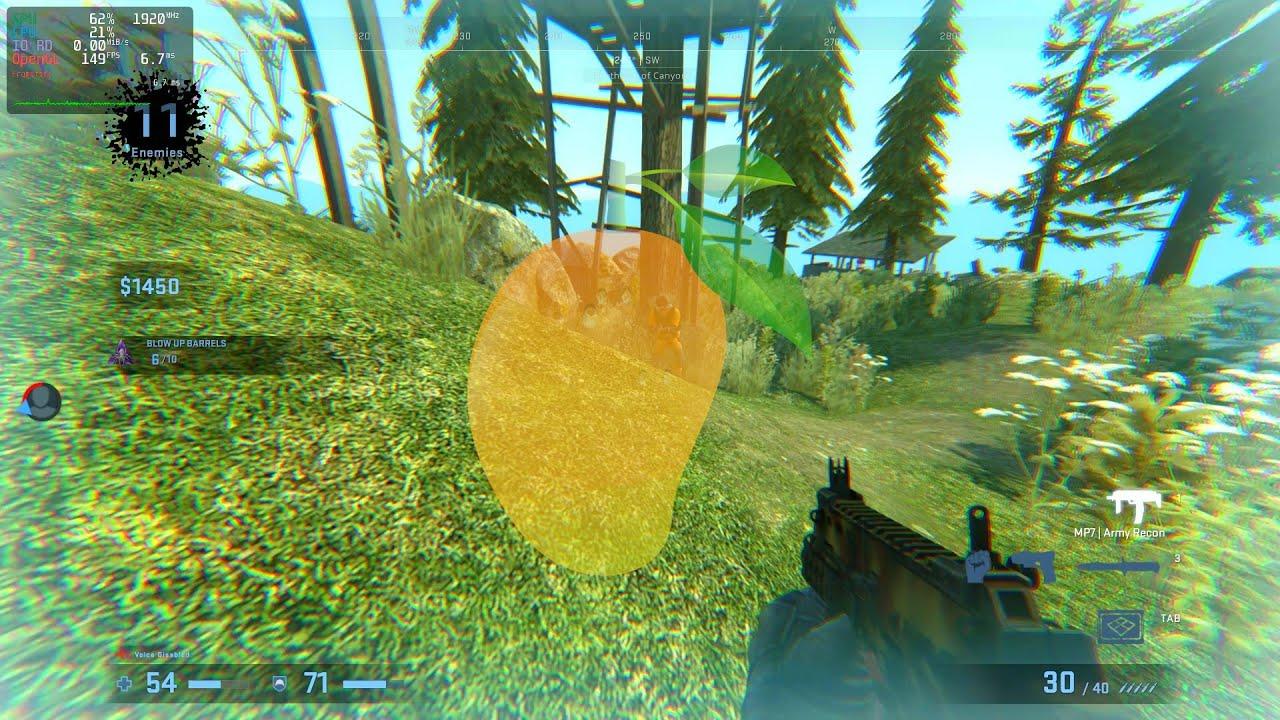 The new OpenGL support works the same as for Vulkan games, you can add this below as a Steam launch option to show it:
mangohud %command%
To do a Steam launch option you right click on a game -> Properties -> set launch option and put it there.
For use outside of Steam, it's just this:
mangohud /path/to/game
See MangoHud on their GitHub. Incredible work from everyone involved! This is truly becoming the go-to all you need overlay layer for Linux gaming.
Some you may have missed, popular articles from the last month: