Manjaro, the Linux distribution based on Arch has just put out a major new release with Manjaro 18.1.0 - Juhraya.
Something of a controversial decision was the Manjaro team were possibly going to replace the FOSS office suite LibreOffice in favour of the proprietary FreeOffice. After they took on plenty of feedback, they decided to drop that plan. Instead, when installing you now get the choice between the two or no office suite at all. Additionally according to what the Manjaro team said, SoftMaker (the developer), actually expanded FreeOffice to support more Microsoft formats due to the demand from the Manjaro community so thats' quite nice.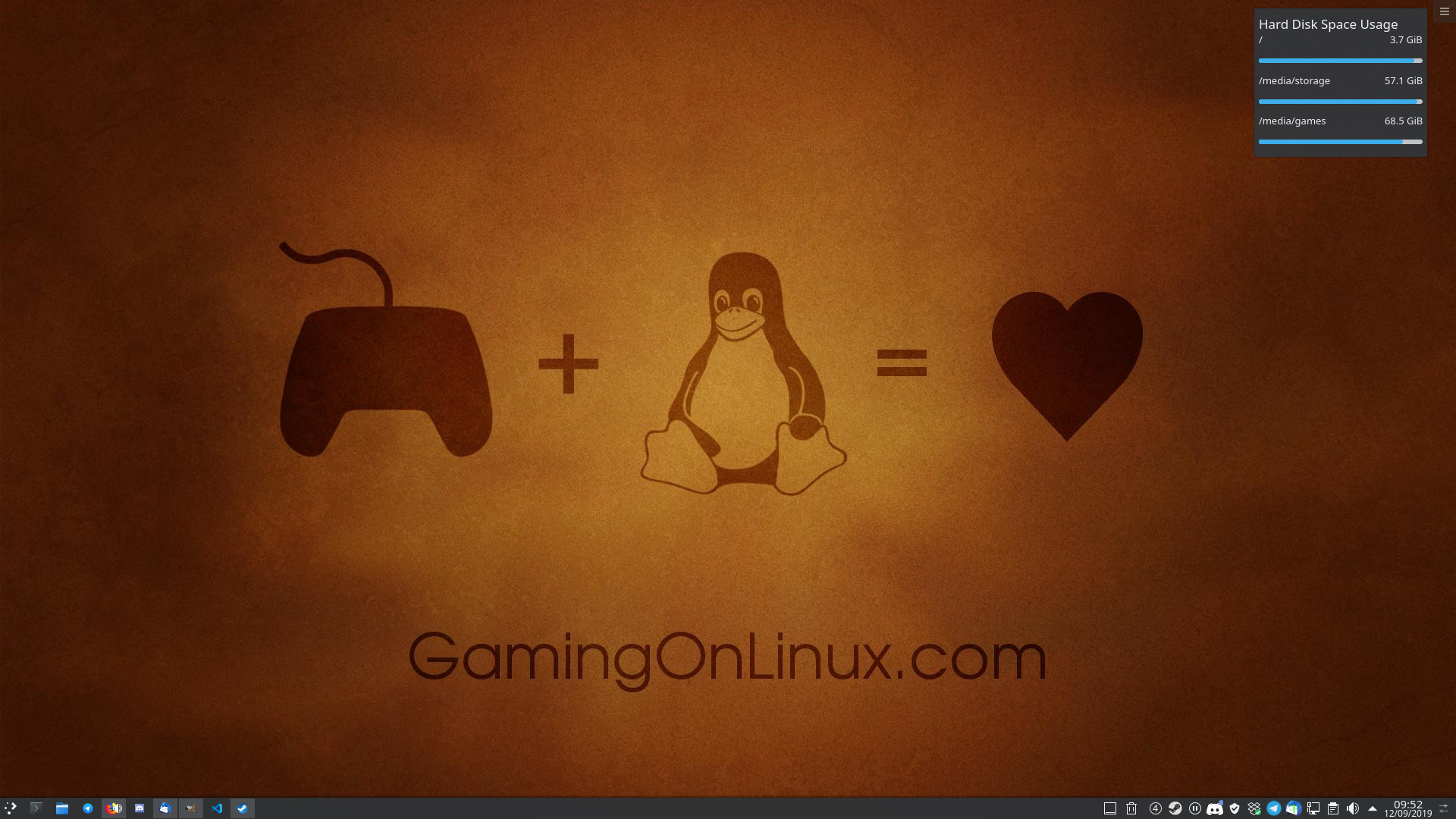 Pictured: Manjaro KDE Plasma Edition.
One of the other big additions in this release is the inclusion of their new software store named "bauh" (formely fpakman).
Bauh is a graphical package manager for both Snaps and Flatpak giving you the best of all worlds. So Manjaro now supports Snaps, Flatpaks and the Arch AUR.

You can download it here where it gives you a choice between XFCE 4.14, KDE Plasma 5.16, GNOME 3.32 or Architect which enables you to customise basically anything.
If you missed some recent Manjaro news, they actually formed a company to work on it professionally.
Personally, I've been using Manjaro now for around two months as my main daily driver and it has been a fun experience. I was fully expecting at least some kind of instability but it has been really smooth.
Like my wallpaper? You can download the source file here. It's under the CC0 1.0 Universal (CC0 1.0) Public Domain Dedication license (info), created by Frank during one of our older competitions.
Some you may have missed, popular articles from the last month: