Mark of the Ninja: Remastered, the relatively small upgrade over the original is now out with Linux support on Steam.
Unlike a lot of remasters, Mark of the Ninja: Remastered isn't actually that big of an upgrade overall. It does include enhanced visuals that are no longer compressed down to 720p as it supports up to 4K now. It also has improved character and background art proving some clearer details along with remastered cinematics. On top of that, there's also 5.1 audio support and the Special Edition DLC is also now included as standard.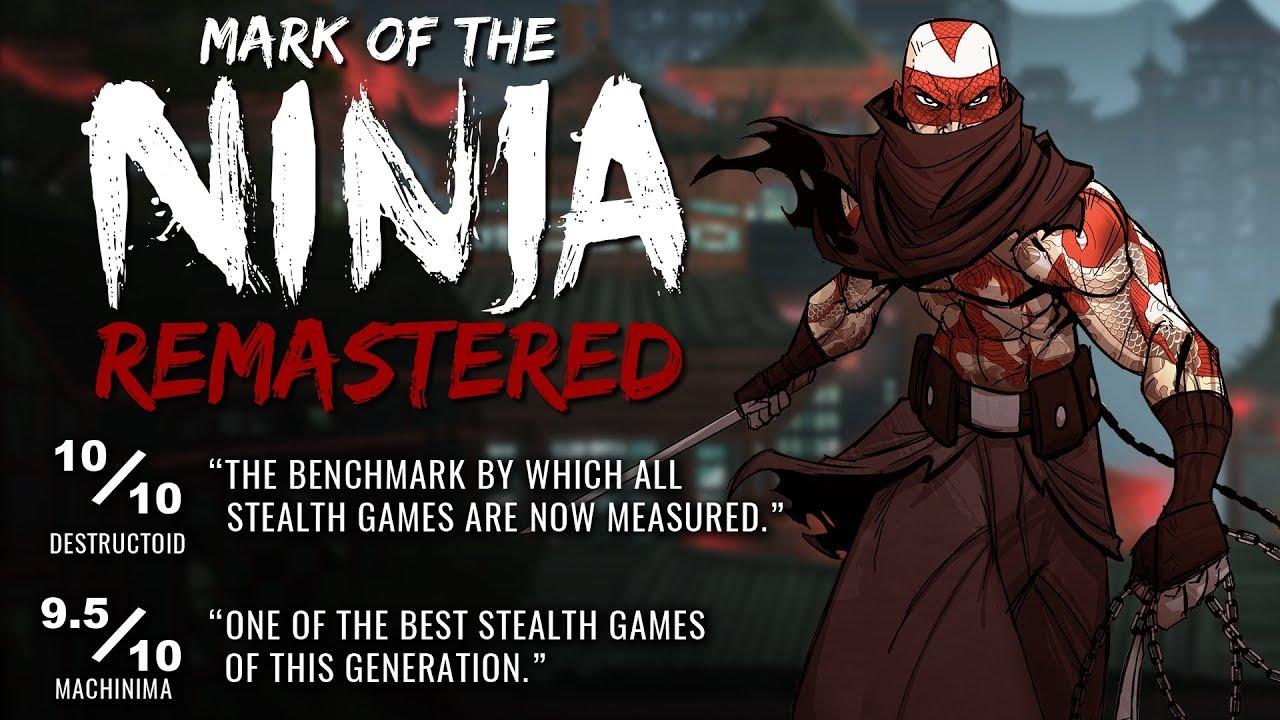 While the changes are nice and it is a great game, it's not as big of a remaster as other games have seen in the past.
I haven't encountered any issues with it, so far it seems very smooth. Visually it looks great and the performance is good, although it seems there's no vsync option and so it's forced to 60FPS for me. Worth noting, some users on AMD GPUs have reported issues in the Linux version. I remember in the original my gamepad would never work (causing the game to crash), however the Steam Controller works perfectly in this Remastered edition.
Also, this edition works perfectly on my two-monitor setup. Correct resolution and displays on my primary monitor.
Find it on Steam and if you own the original there's an upgrade option for £3.99. Currently, GOG only has the original.
Some you may have missed, popular articles from the last month: