Haemimont Games have announced that the martian city builder 'Surviving Mars' [Official Site, Steam] will officially launch on March 15th.
They also put up this slick new trailer to celebrate: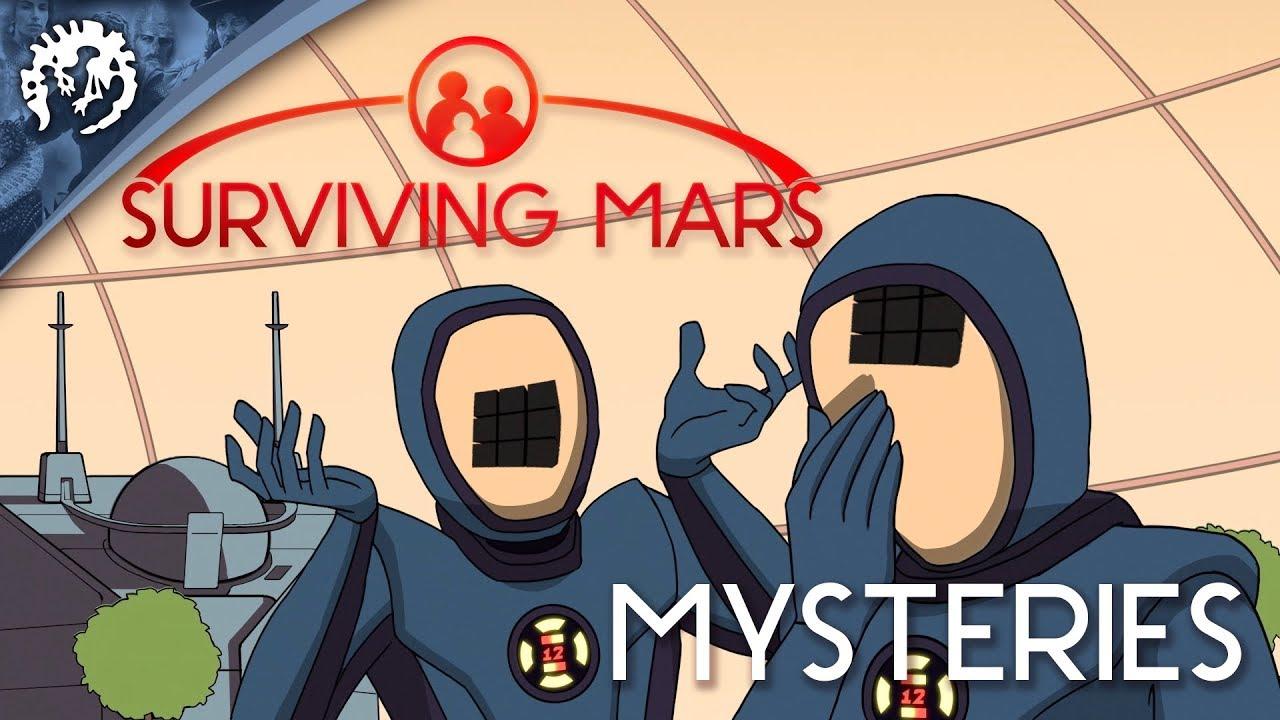 I have to say, my hype level for this one is rather high. I love city builders, but I often find they don't give you enough of a challenge. Not only that, but as a huge space nerd the idea of building a settlement on Mars and dealing with the various issues of doing so sounds exciting!
About the game:
Surviving Mars is a sci-fi city builder all about colonizing Mars and surviving the process. Choose a space agency for resources and financial support before determining a location for your colony. Build domes and infrastructure, research new possibilities and utilize drones to unlock more elaborate ways to shape and expand your settlement. Cultivate your own food, mine minerals or just relax by the bar after a hard day's work. Most important of all, though, is keeping your colonists alive. Not an easy task on a strange new planet.

There will be challenges to overcome. Execute your strategy and improve your colony's chances of survival while unlocking the mysteries of this alien world. Are you ready? Mars is waiting for you.
Haemimont Games (Tropico, Victor Vran) and Paradox (Stellaris, Europa Universalis, Crusader Kings) have been good to Linux and it's pleasing to see both of them continue to put new games on Linux.
They confirmed to me today, that Linux will see a release at the same time as Windows, so that's even better news. Will you be grabbing a copy?