Double Fine's super smiley Brad Muir (creator of Iron Brigade) is heading up a new crowdfunding campaign to develop a single player turn based tactical strategy game inspired by X-COM, Final Fantasy Tactics and Fire Emblem.
Massive Chalice will use Double Fine's Buddha Engine, the same engine used by Brütal Legend, Stacking and Costume Quest, which recently gained Linux support in the Humble Double Fine Bundle.

Divided into two main areas of gameplay, Massive Chalice will offer a strategic layer where kingdom management, arranged marriages, research and other broader decisions can be made, as well as a tactical, brutal turn based battle system using small squads of customisable heroes.

The game is designed with a multi-generational mindset, and players will need to strategically choose between keeping their favourite heroes on the battlefield and retiring them home to foster the next generation of warriors before they grow old and eventually die.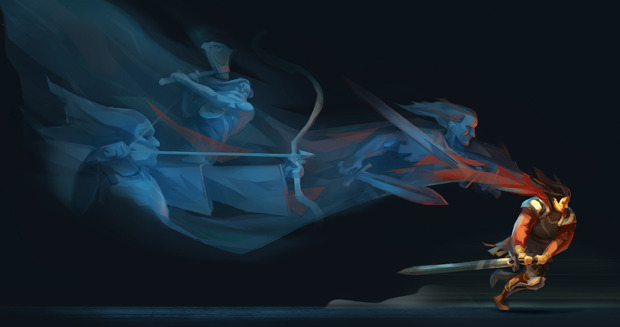 As was the case with the Double Fine Adventure/Broken Age, Massive Chalice's crowdfunding campaign features no stretch goals. The project's scope will be defined as the campaign draws to a conclusion, and ongoing conversations with the community as new features are considered will help shape its development.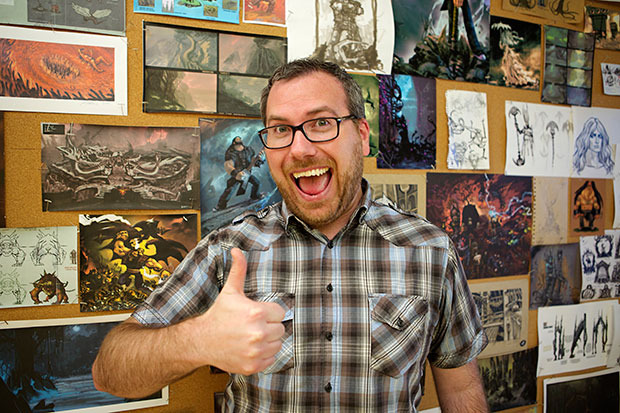 Not only are Double Fine continuing in their commitment to Linux support, their teams are pretty awesome too. Check out how happy Brad is. How can you say no to that face?
Some you may have missed, popular articles from the last month: