Dead Maze [Steam, Official Site] is a colourful and quite interesting free MMO that has Linux support. It's currently in a closed beta, but they've now announced the release date for everyone.
On the 13th of February, the game will official open the flood-gates for you to all jump in. Their support of Linux so far has been pretty good, they even gave us a ton of closed beta keys to give away previously so they could get more testers.
Here's their new trailer: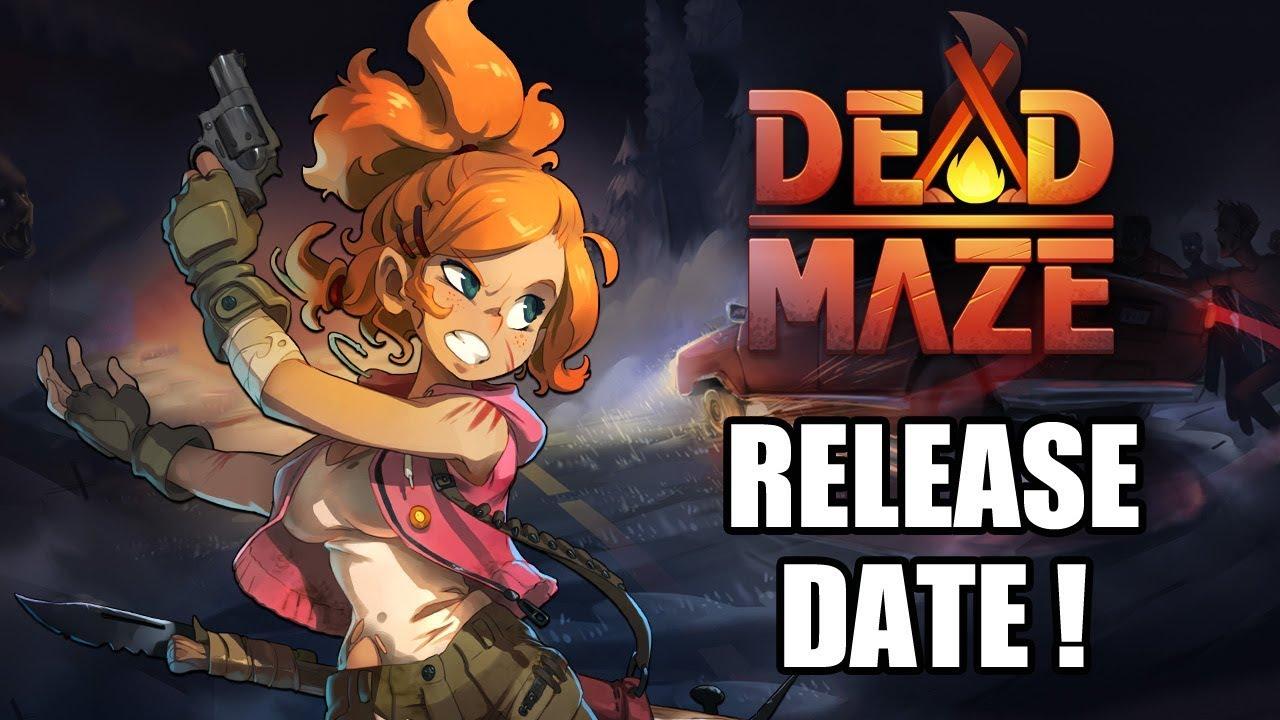 I do love the fact that it's not just "another PvP MMO", since there's a lot of them (although not that many on Linux). The idea of it being players together against the world has a lot of charm to it. I also love the amount of items you can pick up to swing at the zombies, it can be quite amusing.
If you've been playing the closed beta, do let people know what your thoughts are in the comments.