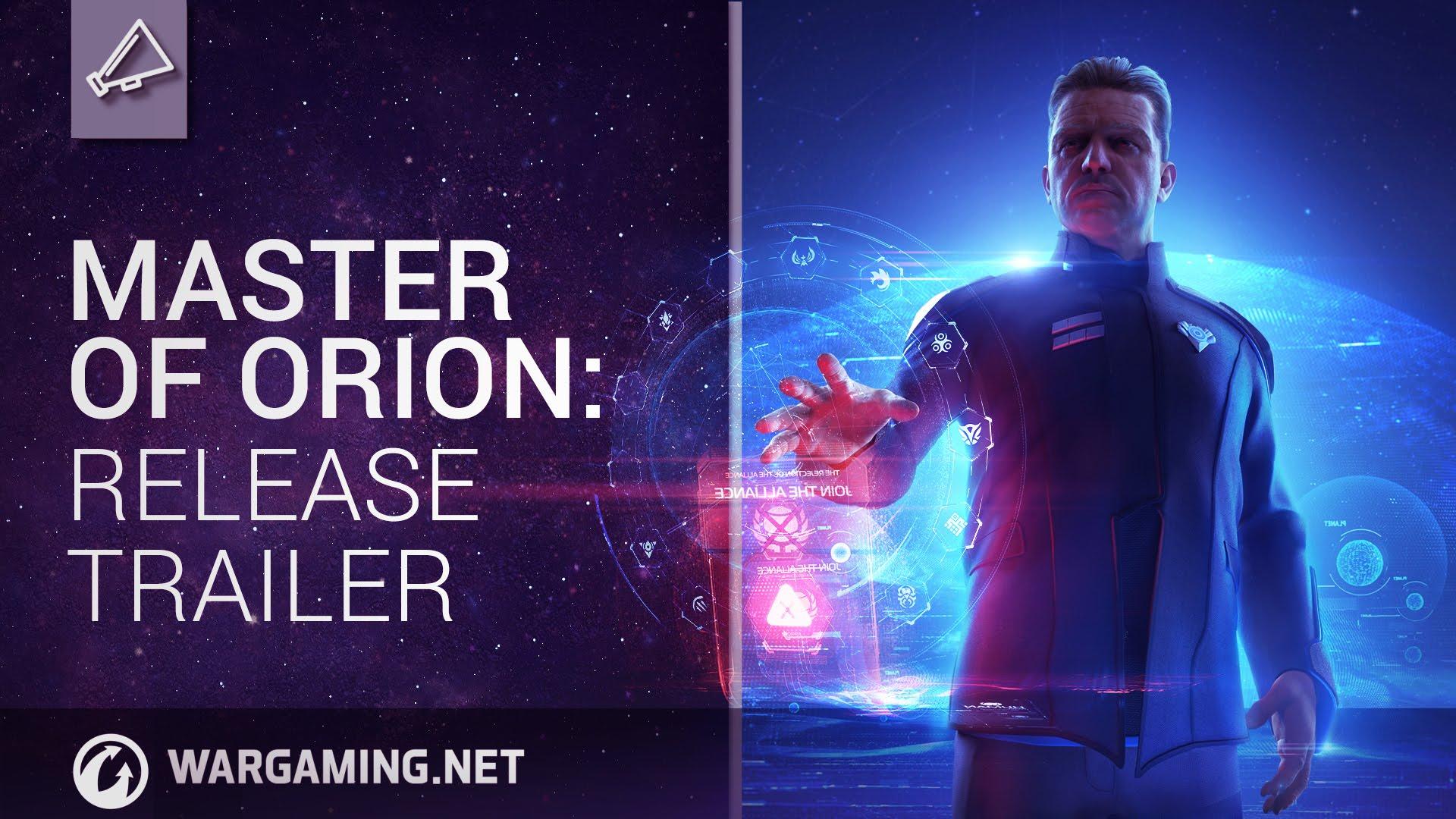 The day has arrived space fans! Master of Orion (the new one) has blasted off out of Early Access and is now officially available.
I played a while of it a few months back in both single-player and online versus Samsai and it was a blast. It's had a ton of content and polish additions since I last played, but even months ago it was really fun.
They have plans for post-released updates as
mentioned here
, so leaving Early Access is not the end for development.
I'm not sure it will be enough to tear my away from Stellaris, but games in MOO do tend to be rather a lot quicker (in comparison anyway), so MOO will probably still find a good player-base.
You can find
Master of Orion on Steam
, again it seems that GOG is currently missing the Linux version.
About the game
The ascendant spacefaring 4X strategy game returns! A new chapter in the epic Master of Orion saga is poised to once again capture the imaginations of millions of gamers.
Diehard fans of the first games will be ecstatic to know that this revival is being built under the watchful eyes of members from the original development team, in conjunction with NGD Studios in Buenos Aires!
Discover Master of Orion as it was always meant to be: A fully orchestrated score, interstellar warfare and exploration against the backdrop of beautifully animated far flung galaxies. Confront hostile civilizations, negotiate with mysterious aliens, share knowledge with allies and uncover this newly imagined universe.
Some you may have missed, popular articles from the last month: