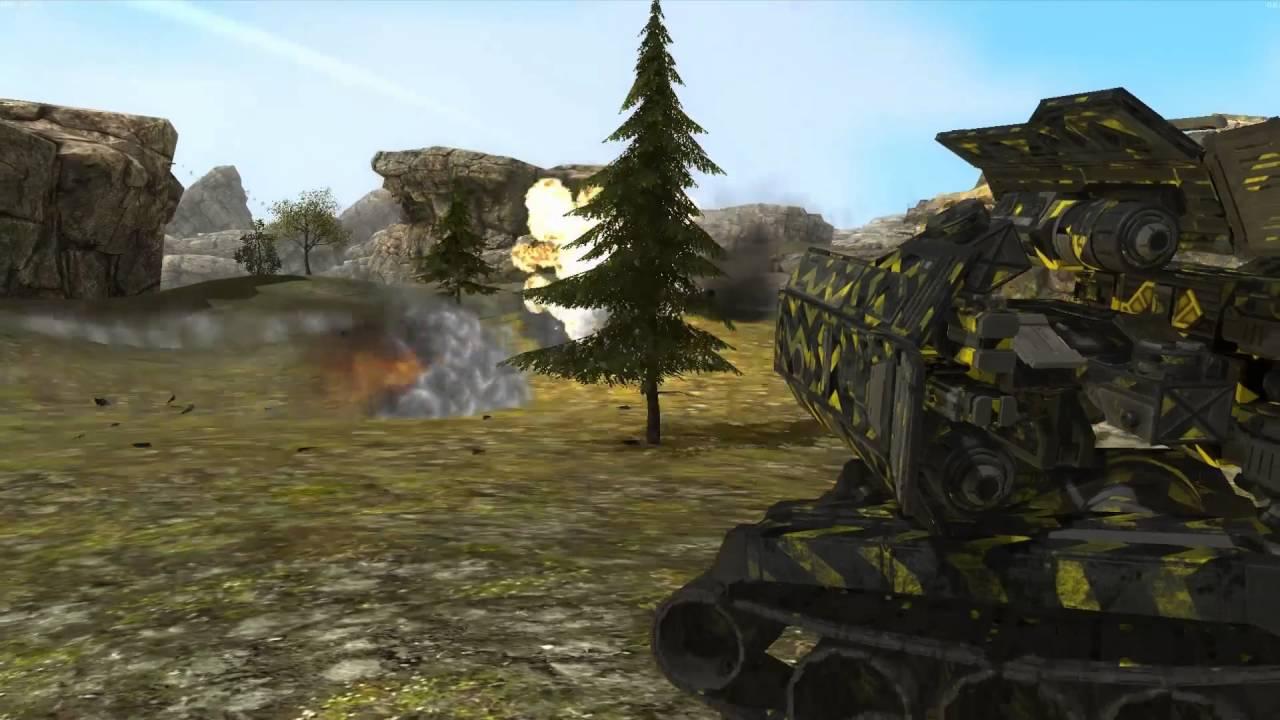 I love vehicle combat games, especially when it's some form of mech unit. MAV looks interesting and it's coming to Linux.
The developer
said this recently
:
QuoteLinux support is still on the list. The amount of testing required to release a build right now is a list about 5 pages long and I am still missing things. If I add Linux support right now, testing time will increase by about 5X and overall stability will drop significantly.

Linux support will be coming once I have the capacity to handle the additionally testing load without slowing the progress on the game.
Be sure to let the developer know you would like to see it on Linux in the linked post. Remember though, just stating "+1" is considered spam.
I think it looks like it could be really fun, I love the customization. The mech in the trailer with two massive shields on its arms looks pretty awesome.
About the game
M.A.V. is a custom mech combat game with a core focus on tactical combat and customization.
You play as a MAV pilot, fighting against an oppressive government trying to turn your home into a forced labor camp. You will be able to build your MAV, piece by piece, into the perfect weapon for your fighting style. You will need to use teamwork and a steady aim to fight against other MAV's and military forces to protect your home and take back the areas conquered by others.